Find out why Applebee's 3-Course Meal Deal is a  Must on your Dinning Bucket List. Disclosure: This is a sponsored post on behalf of Applebee's. However, all opinions are 100% mine. 
When you have kids getting out to eat on  can be tricky. Let's face it between time issues, logistics and well money, dining out can get tough. However, there are times when a deal comes along that makes it almost impossible to turn down heading out with  friends, parents or your honey. Well, I've got some great news to share.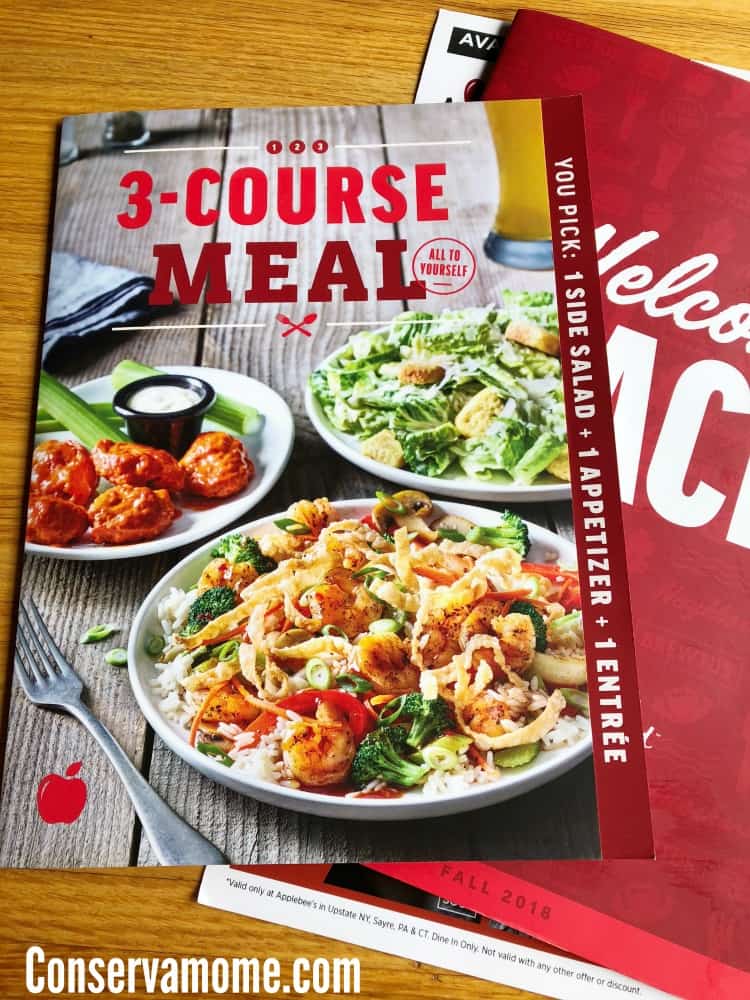 Feast your hungry eyes on the deal of the century: Applebee's New 3-Course Meal. Now for a limited time, Applebee's restaurants nationwide are serving up the NEW 3-Course Meal for one, including an appetizer, side salad and entrée. Starting at just $11.99, you can get the ultimate dining experience when choosing THREE crave-worthy items from a selection of 15 of Applebee's most-loved dishes.
You heard right! Applebee's has got a deal for you. A deal I put to the test with the harshest critic out there, my husband!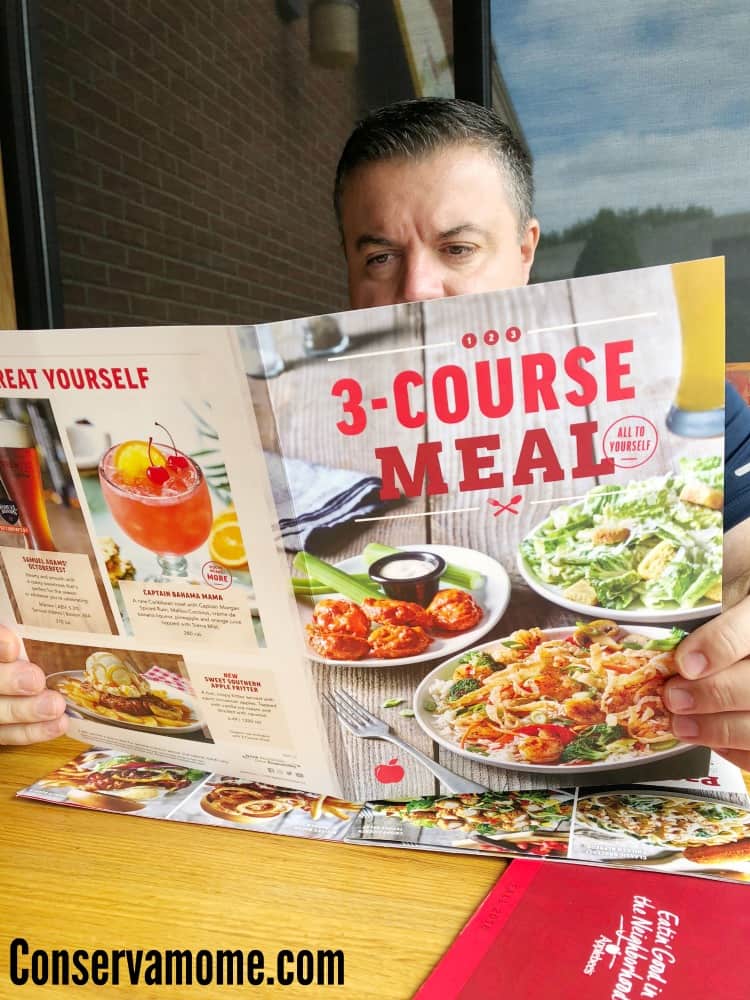 I'm not going to lie, there are times you see these meal deals, get all excited and show up and are incredibly disappointed.  But recently hubby and I decided to try this deal out for ourselves to see if it was really that fantastic. Read on to find out what we though 🙂
I've always had a love for Applebee's. This is one restaurant that has never let me down and thankfully, we've got one here in Danbury that's pretty fantastic.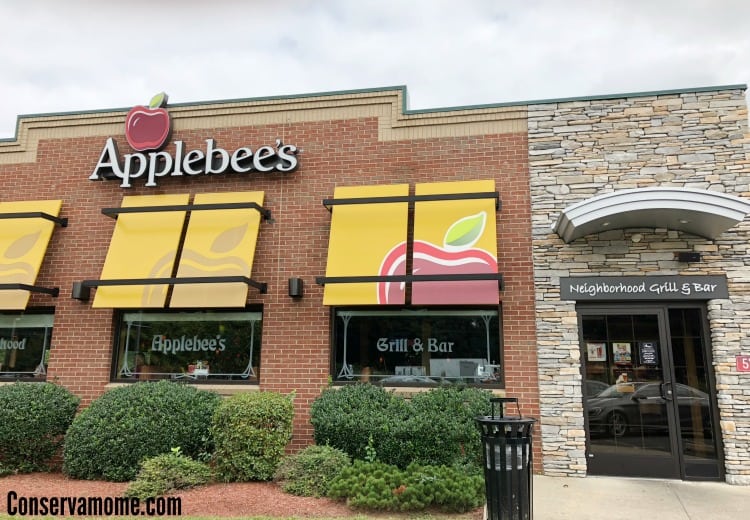 So hubby and I decided to grab a lunch date the other day while the kids were in school. Most important we wanted to see if this 3-course meal was really worth the hype.
The 3 course  meal deal consist of just that, 3 delicious courses for one price. You choose from a Salad, Appetizer and an Entree. These meal deals will run between $11.99-$17.99. Let me just start off by saying picking a meal deal was so hard. Why? Look at all the delicious options you have to choose from.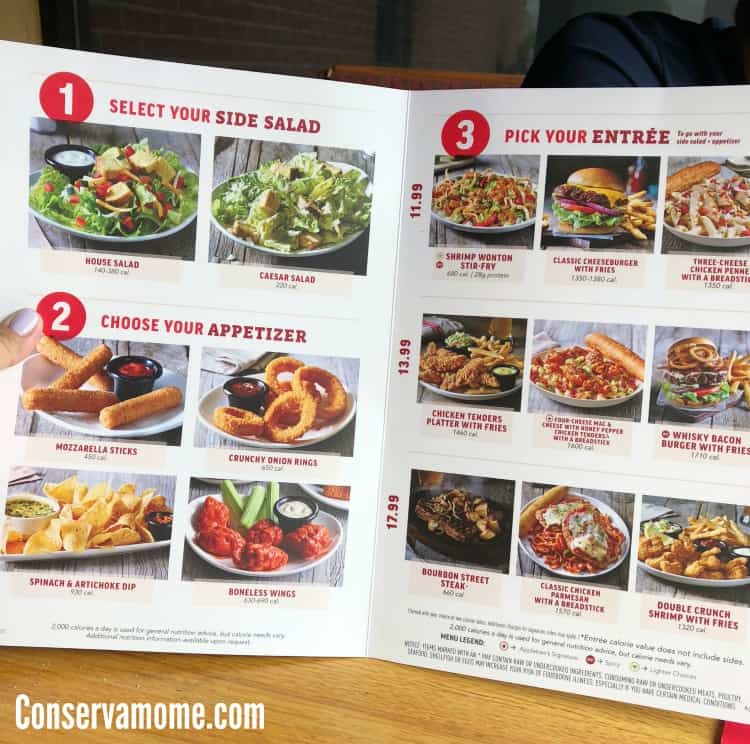 You begin with your choice of a House salad or a Cesar salad.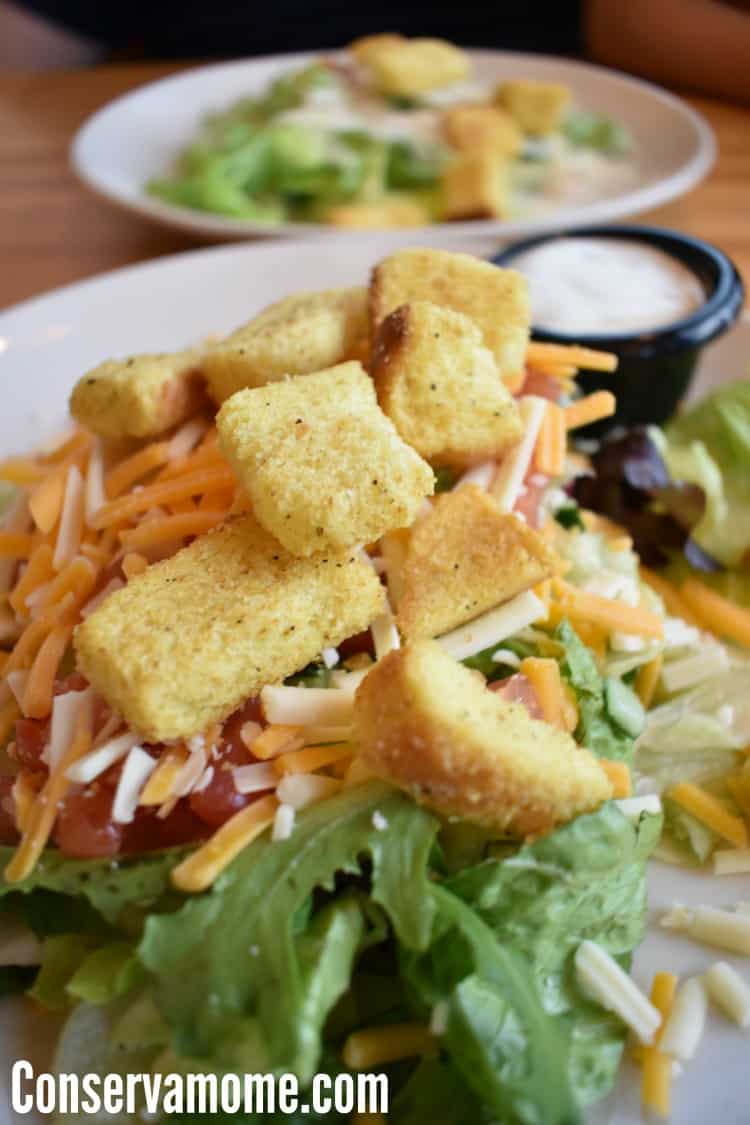 These aren't mini plates either, you get a full size salad folks!
Next you can choose from 4 different appetizers, Boneless Wings, cheesy Mozzarella Sticks, creamy Spinach & Artichoke Dip, or Crunchy Onion Rings.
My hubby chose the Boneless wings, while I chose my all time favorite Applebee's appetizer their spinach and artichoke dip.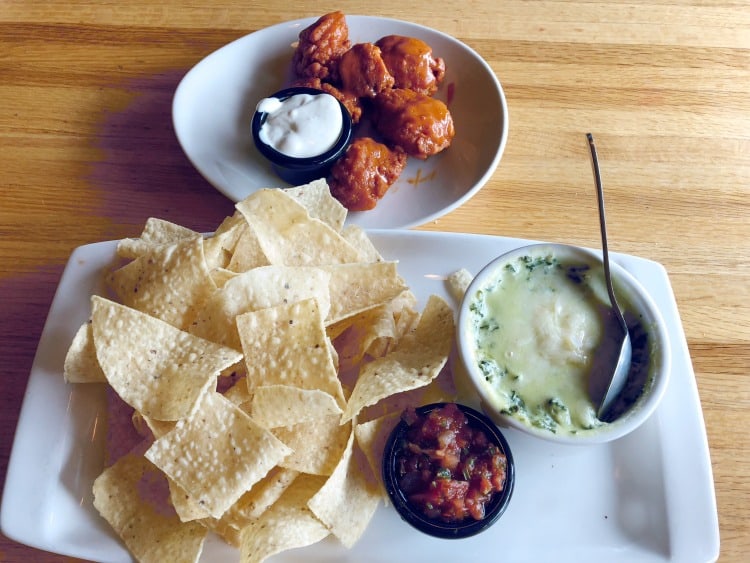 This wasn't a small dish either, I could have shared my appetizer with hubby!! This to me was the most surprising part of the 3-course meal deal, the fact that you didn't just get a miniature version of the appetizer but a nice big helping!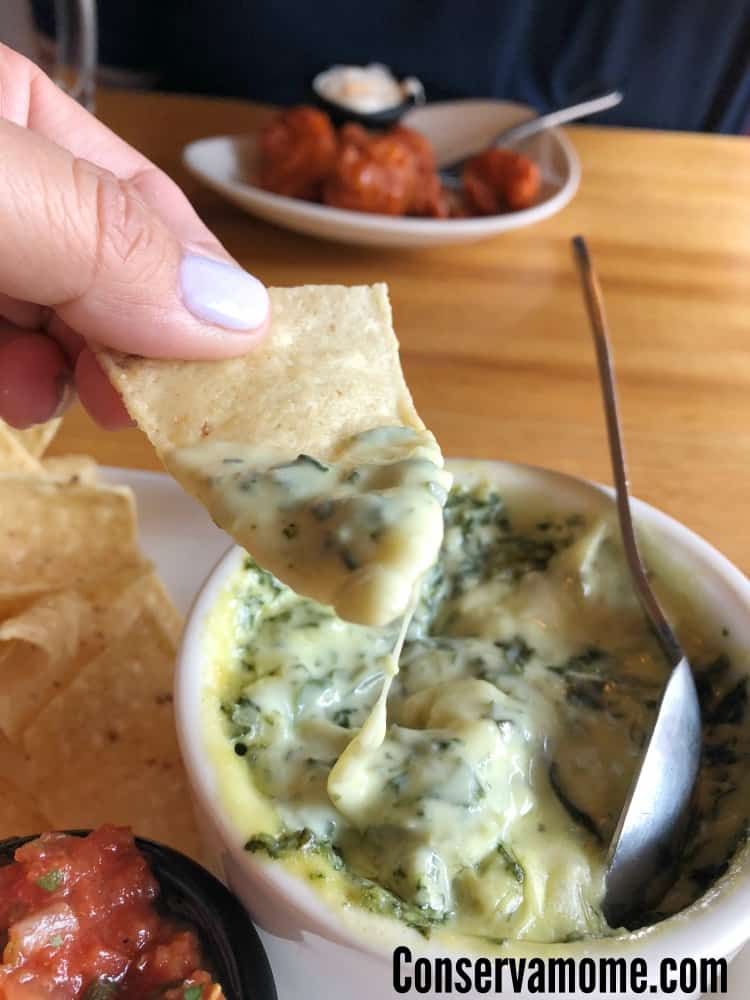 The actual Entree is what finished blowing us away! The third course boasts nine different satisfying entrees to choose from including the delicious Three-Cheese Chicken Penne with a Breadstick, Classic Cheeseburger with Fries or Shrimp Wonton Stir-Fry. Additional six choices vary by location and price.
Hubby Got the Whiskey Bacon burger with Fries…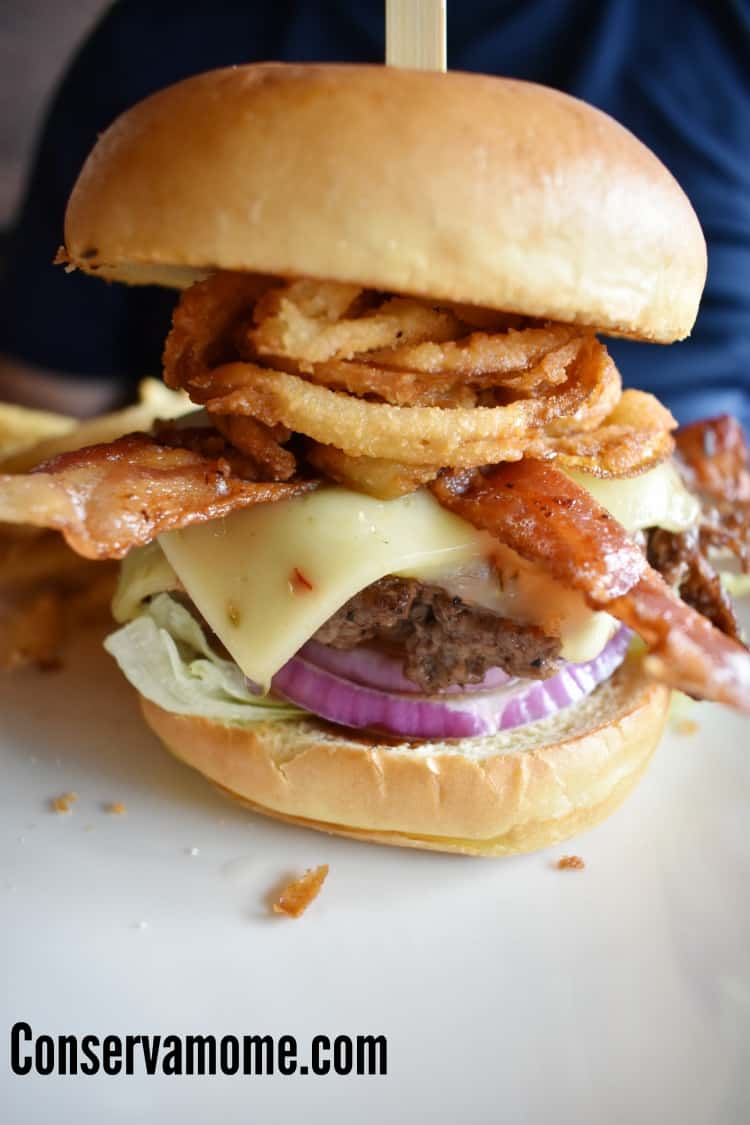 And I got the shrimp Wanton Stir Fry… Now I have to preface this all by saying I have this insatiable appetite since I'm still nursing 6.0 and when I tell you I couldn't finish all the food, I'm not lying. This was a huge serving of pure deliciousness.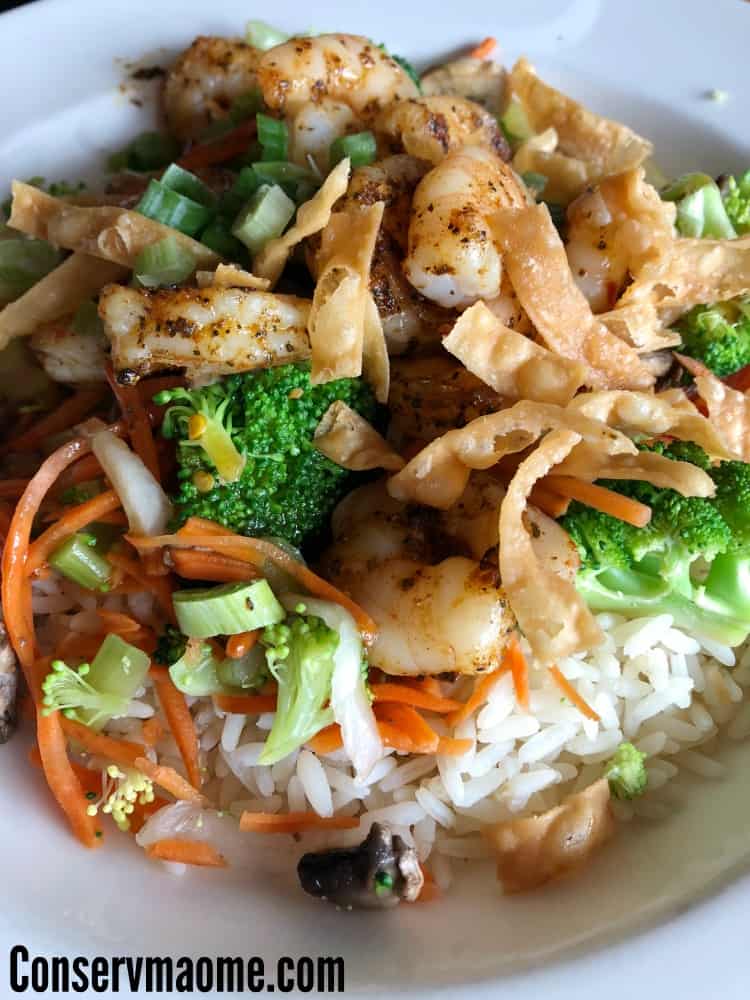 So as you can see this meal deal really is the deal of the century!! You get a 3-Course meal for yourself of Applebee's deliciousness starting at one low price!
Don't have time to Dine in? Order and pay online, pick up and head home with Applebee's To Go. You won't even need to leave your car with Carside to go! Plus, for a limited time, take home a fountain drink for just 99 cents with any Applebee's To Go order.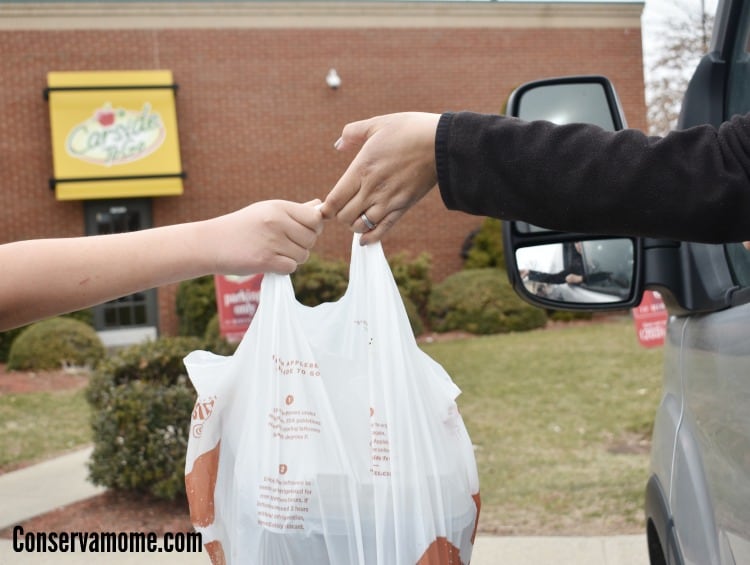 So head into your nearest Applebee's and grab these great deals! With prices this great you won't need to break the bank to enjoy a delicious meal from Applebee's. Find out where your closes Applebee's is here.
Stay up to date with all of the great stuff Applebee's has to offer by following them on social media:
On Instagram: @applebees
On Facebook: @applebees
On Twitter: @applebees
This is a sponsored conversation written by me on behalf of Applebee's. The opinions and text are all mine.