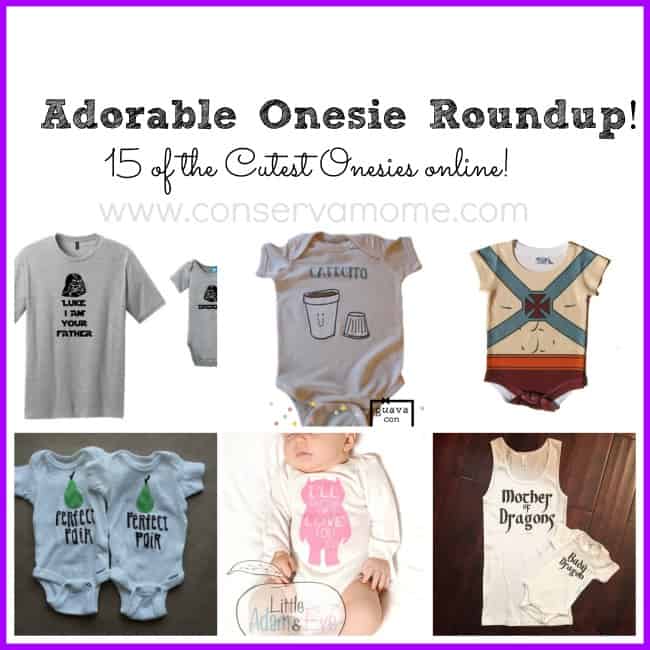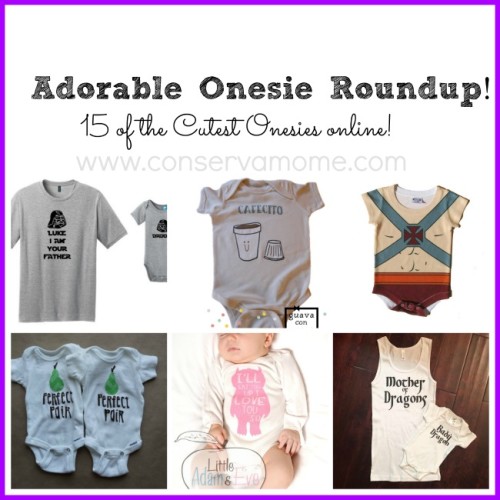 After 4 kids, One of the things I use the  most when baby comes are onesies. It just makes life so much simpler. All those dresses and outfits end up getting some use but your little bundle of sweetness will spend their  days in onesies. The best part of onesies is that they've evolved so much in the past years and the selection is so gorgeous and fun it can become an obsession buying them. So I've taken a bit of the work from you (For selfish reasons of course because with 5.0 is almost here & I'm stocking up) to bring you the cutest baby onesies on the internet. So check out this adorable selection and the stores you can find them at.
First I'll start with my favorite just because we're huge Game of Throne fans. This beauty is from one of Miami's premier and Best baby stores Tutti-bambinihere.. They have a huge selection of products for mommy and baby. Seriously, the carry only the best of the best.  Thankfully you can find them online at Tutti-bambini.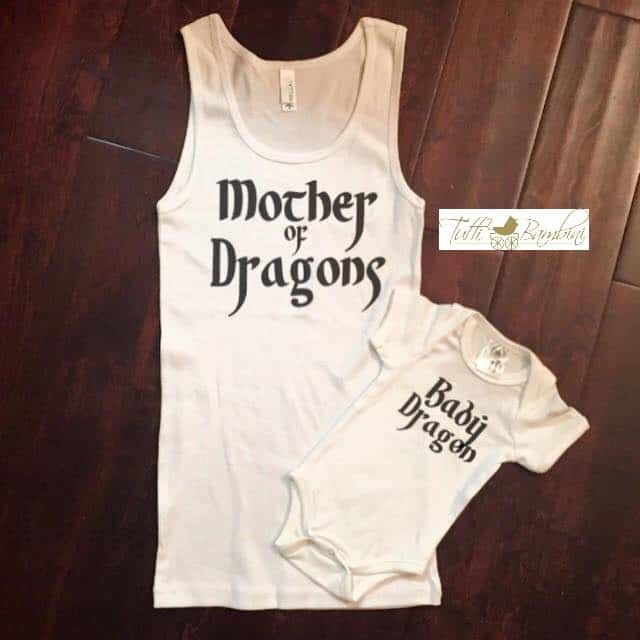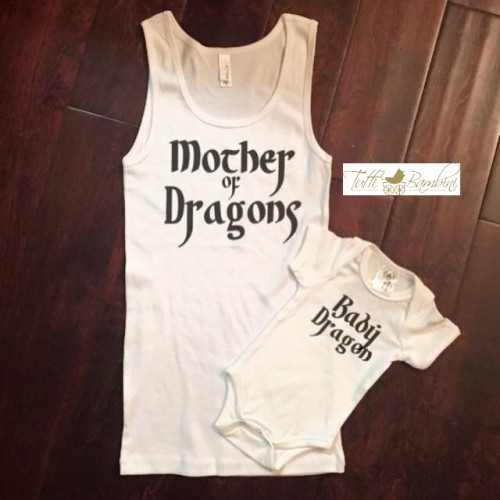 This adorable combo Moe's Shirt Shack is sure to make perfect picture moments as well as snuggle time with your little one.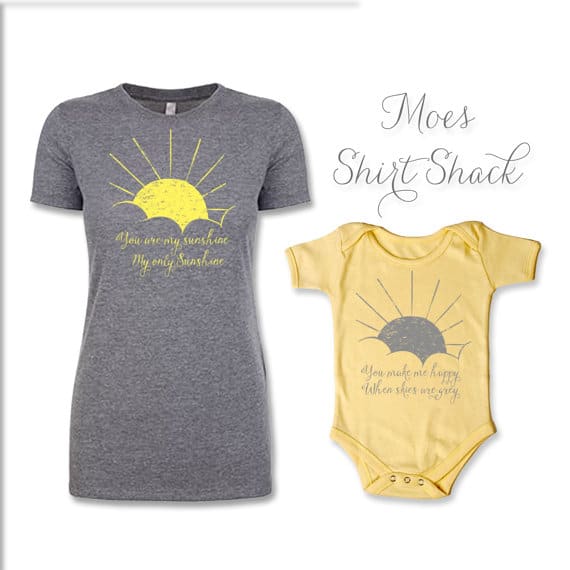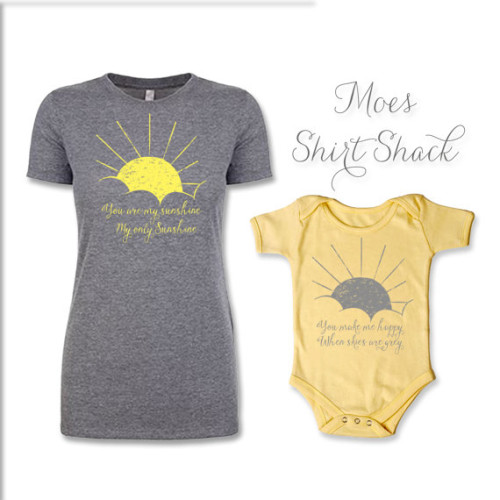 This cuteness is from Nerdy With Children . They have a huge selection of adorable onesies and shirts that grab on to all the iconic 80's awesomeness. One of my favorites the He-Man Baby Onesie Parody Costume and you can also find a She-ra one as well.
t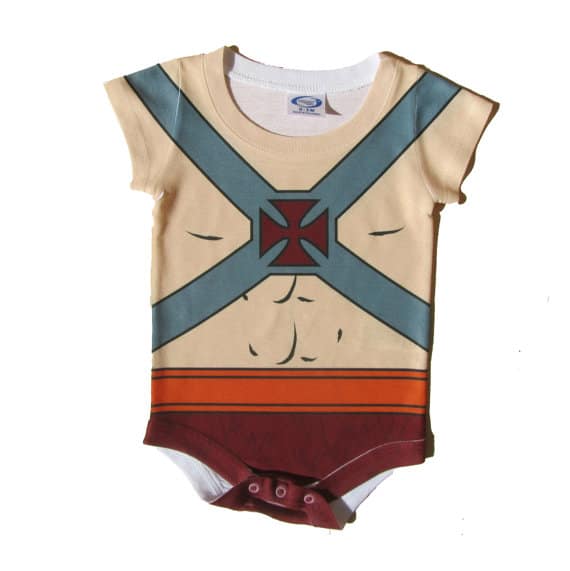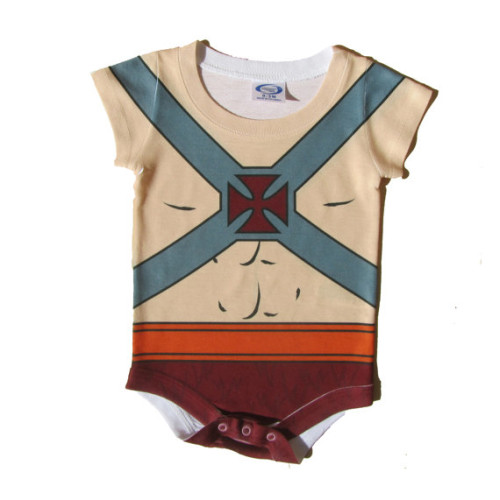 This one cracks me up because being a blogger I take a lot of pictures. 😀 You can find this cuteness at Little Lee Studios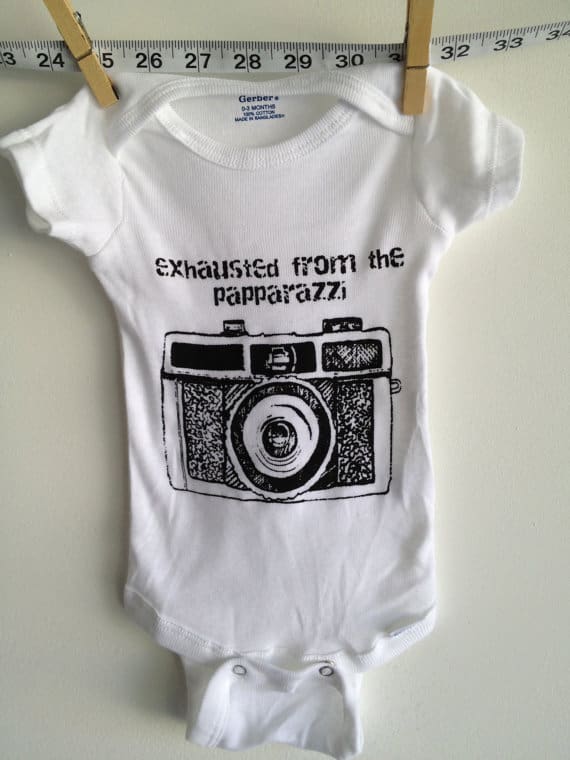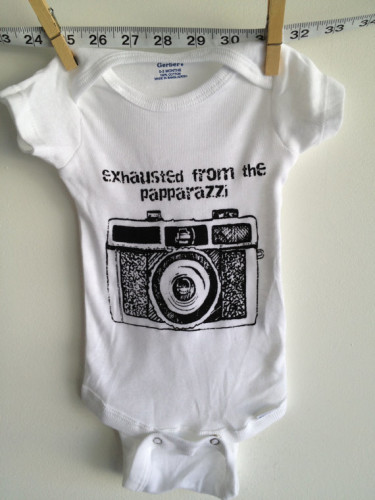 These are so cute and are actually a line of onesies called The Little Boss that include T-Shirts for kids and parents. I am in love with these! You can find them with ties or bows 🙂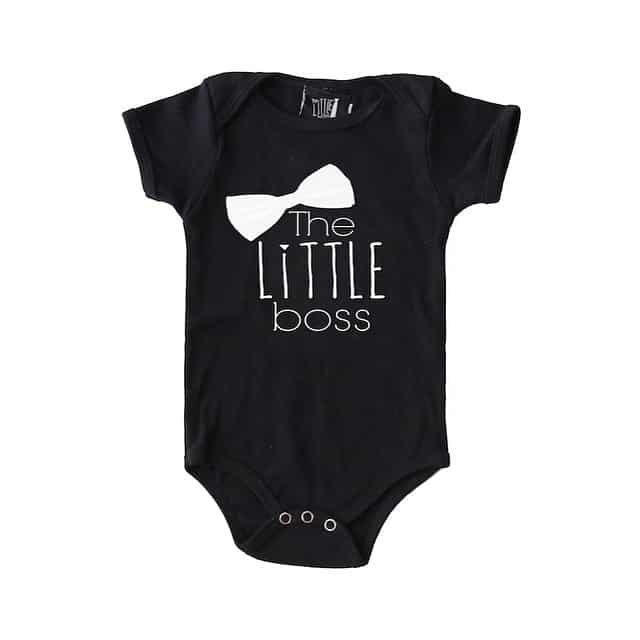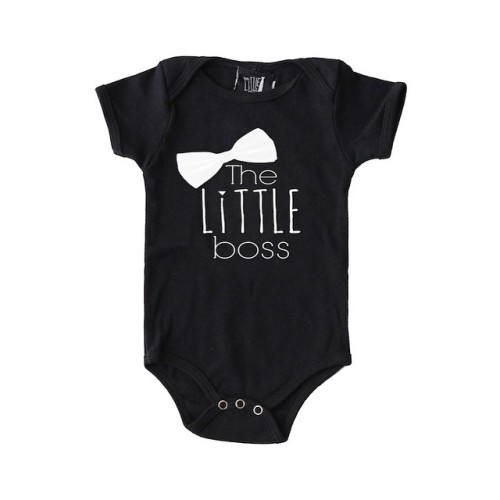 Mom's don't have to have all the fun..Why not have dad and little one dress up the same? Here's your chance with this adorable set from OtherWorldCrafts.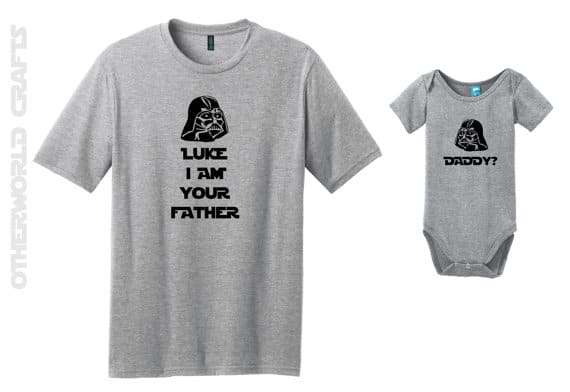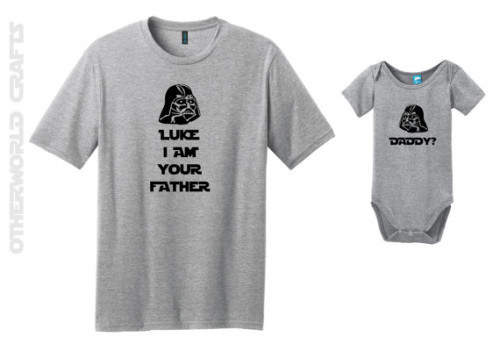 Being Cuban/Mexican I love having my kids show of their heritage and what better way than with a Cuban Staple 🙂 Coffee!  Guava con Queso has taken all Cubanisms and made them into adorableisms!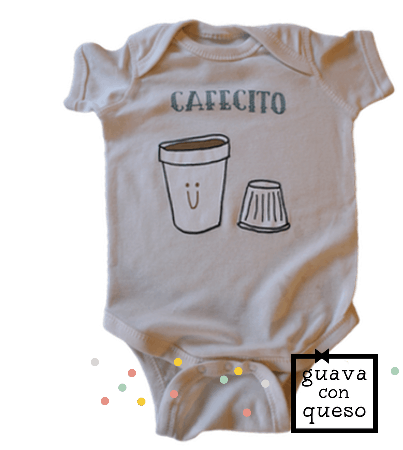 I had to throw this one in because it's so cute and well baby does become "The Boss" when they get here. So if you've got a little Boss or Jefe this is the onesie for them. You can find this cute shirt over at The Oyster Pearl. 
Don't forget to check out all their other amazing products from home decor to adult outfits you will fall in love!!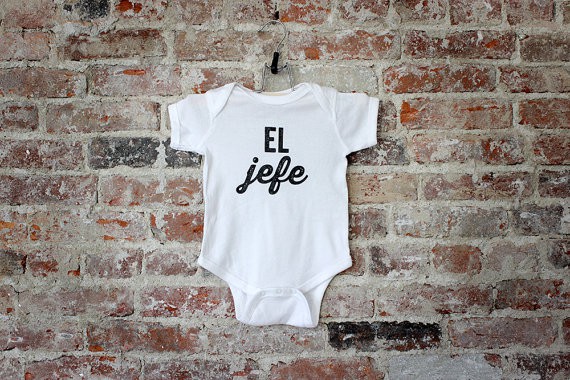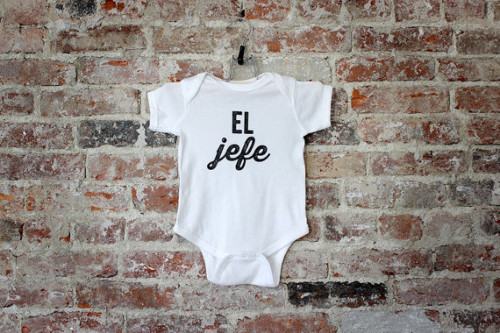 I can't leave off twins. This one is too cute! I haven't been blessed with twins but I would definitely get this "pair of onesies" from  June November.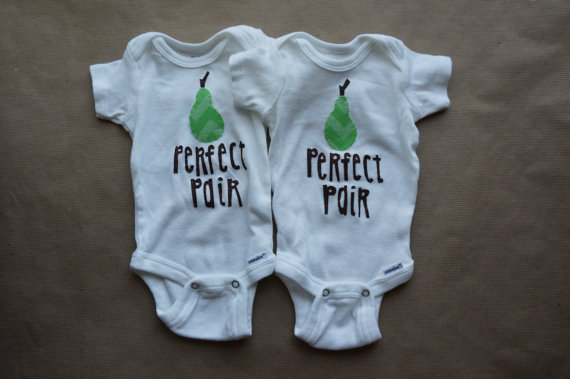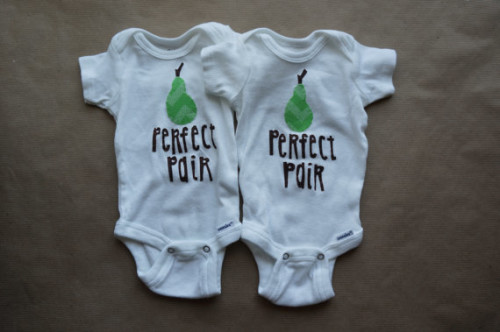 Who can have onesies without a Storm Pooper? Check out this gorgeous cutie from T's & Tots You need to check out the rest of their selection because it's adorable!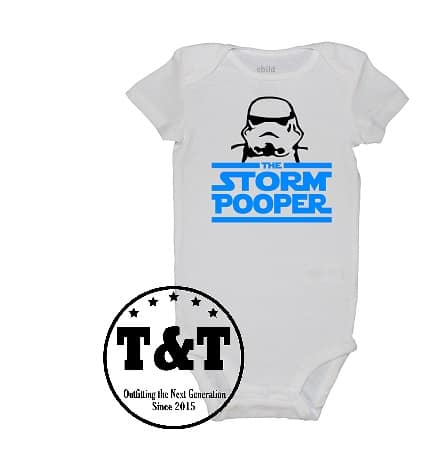 This is for all the fancy girls out there.What girl couldn't use more glitter? Pink Blossom Designs agrees! Check out their huge line of Glitter tees and onesies that will make your little princes sparkle and shine!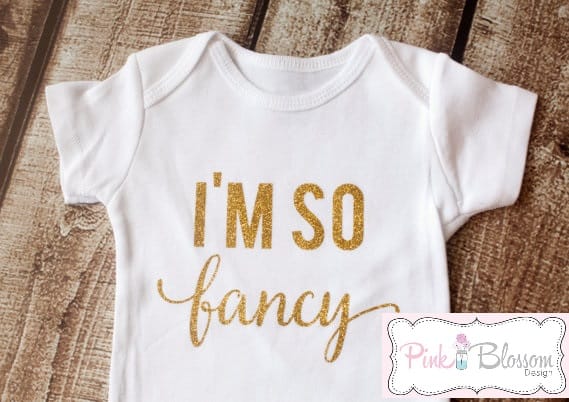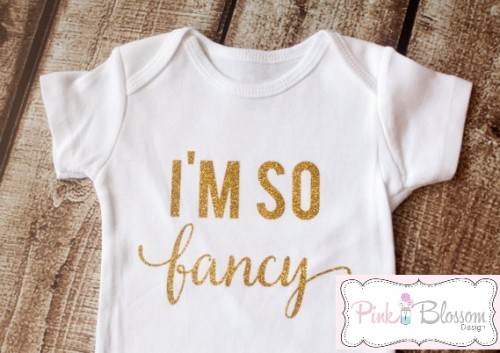 This is for all you "Where the Wild Things Are" fans. I can totally eat up this cuteness from Little Adam & Eve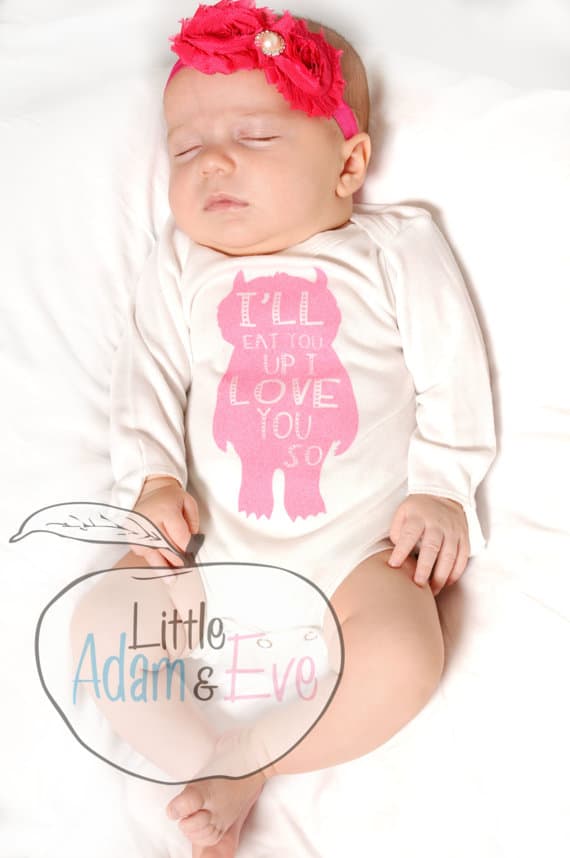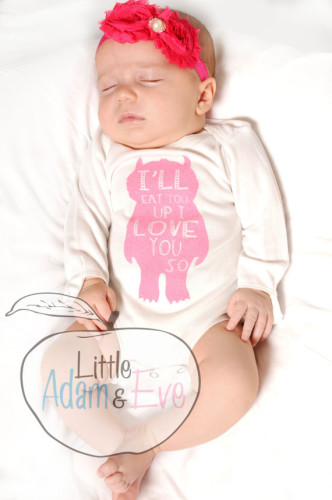 Why should the boys have all the Star Wars fun?Retro State Agrees! Check out their fun R2D2 Star Wars set!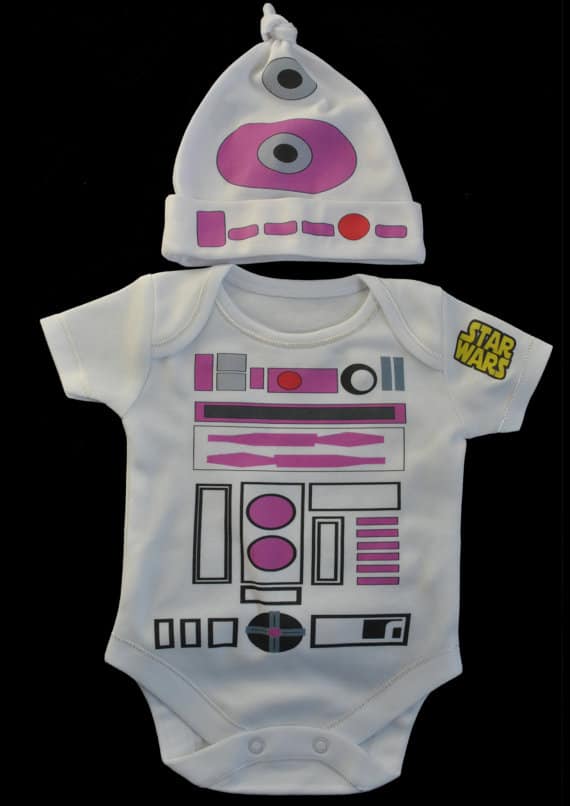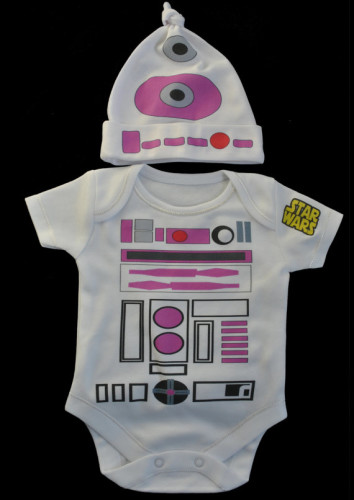 This one is the perfect throw back onesie merging baby awesomeness with 80's cool. You can grab this beauty over at Rags & Royals.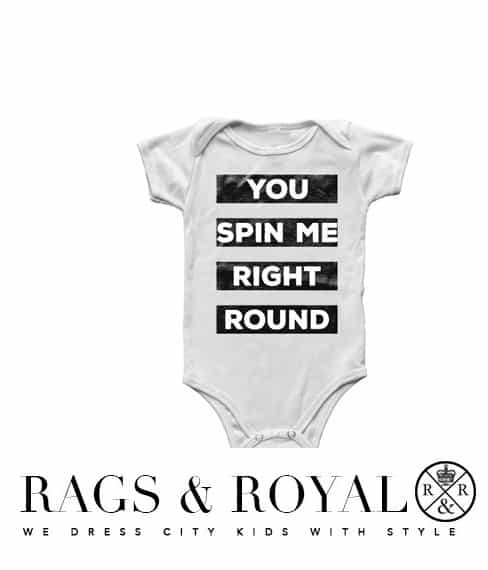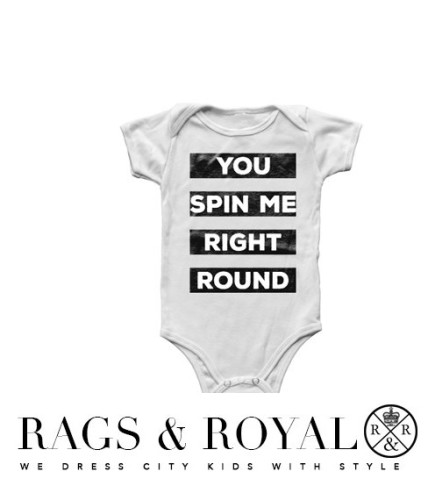 Finally to top off my list, is a gorgeous creation from OnesieOTD. Because what little girl doesn't love unicorns!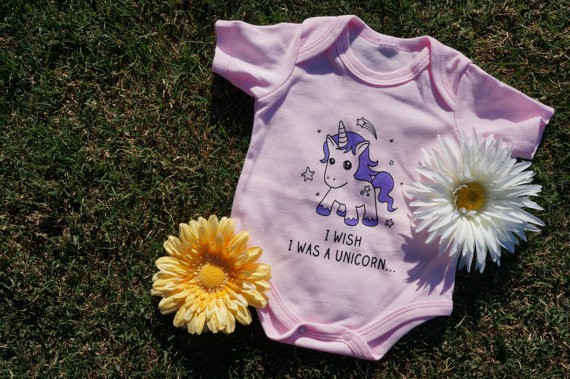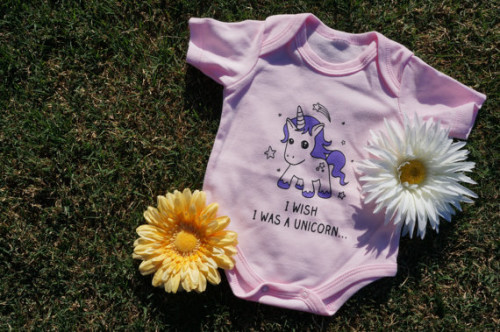 Make sure and check out all the shops above. They all have huge selections of awesome onesies. Have a baby coming stock up! Have a baby shower? Make sure and give these beauties as a gift! Now to pick the perfect ones for 5.0 arriving in 5 weeks!