Women love pretty things. Check out A Woman's Guide to Choosing the Best Gemstones just in time for Christmas.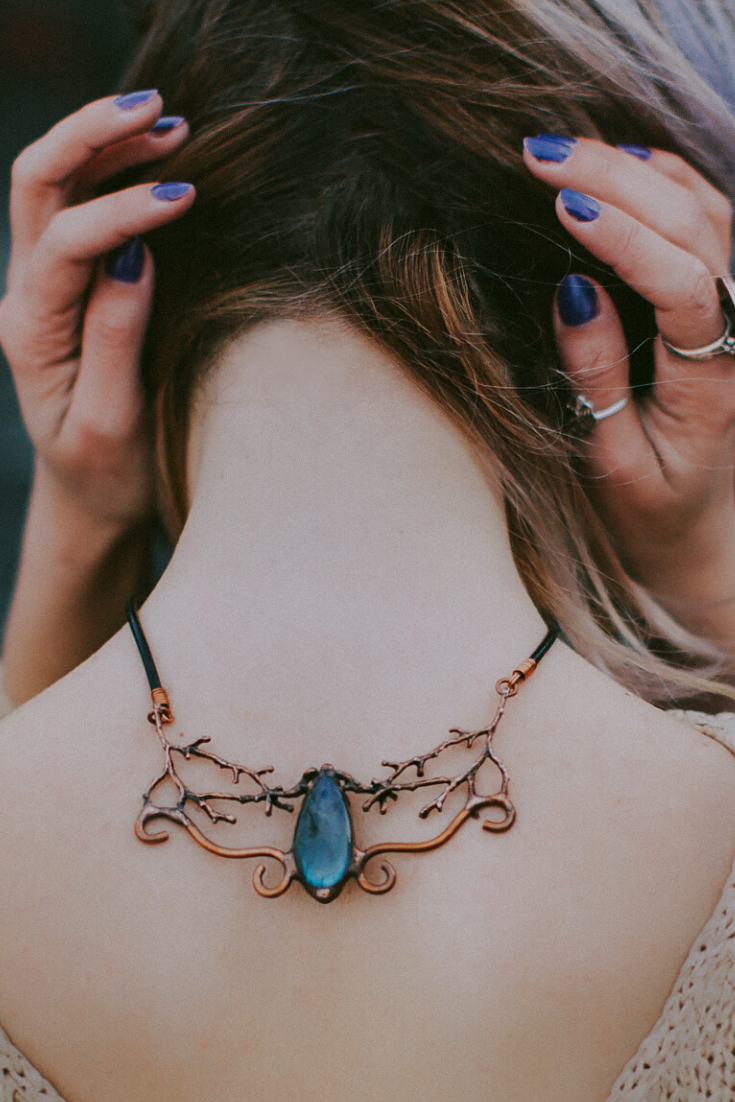 A Woman's Guide to Choosing the Best Gemstones
Diamonds are popularly known to be a girl's best friend, but there is now a new breed of jewelry that can also sparkle its way to any woman's heart. A gemstone is an excellent option in case you want to explore more ways to accessorize find out more information here.
Gemstones are pieces of minerals that have been cut and polished. These rare gemstones, such as sapphires, emeralds, and rubies are considered as such because they comprise a small percentage of the minerals found on earth.
These candy-colored stones are a perfect addition to any wardrobe — the pop of color can also make a little black dress or a crisp white shirt stand out. When you're dressing up for an occasion, or just wearing them as part of your everyday outfits, these precious jewels can make you feel extra-special.
With a dazzling array of colors and shapes, choosing their first piece of gemstone jewelry may confuse even the most seasoned shopper. Here are some tips that would help you pick the right one for yourself or a loved one.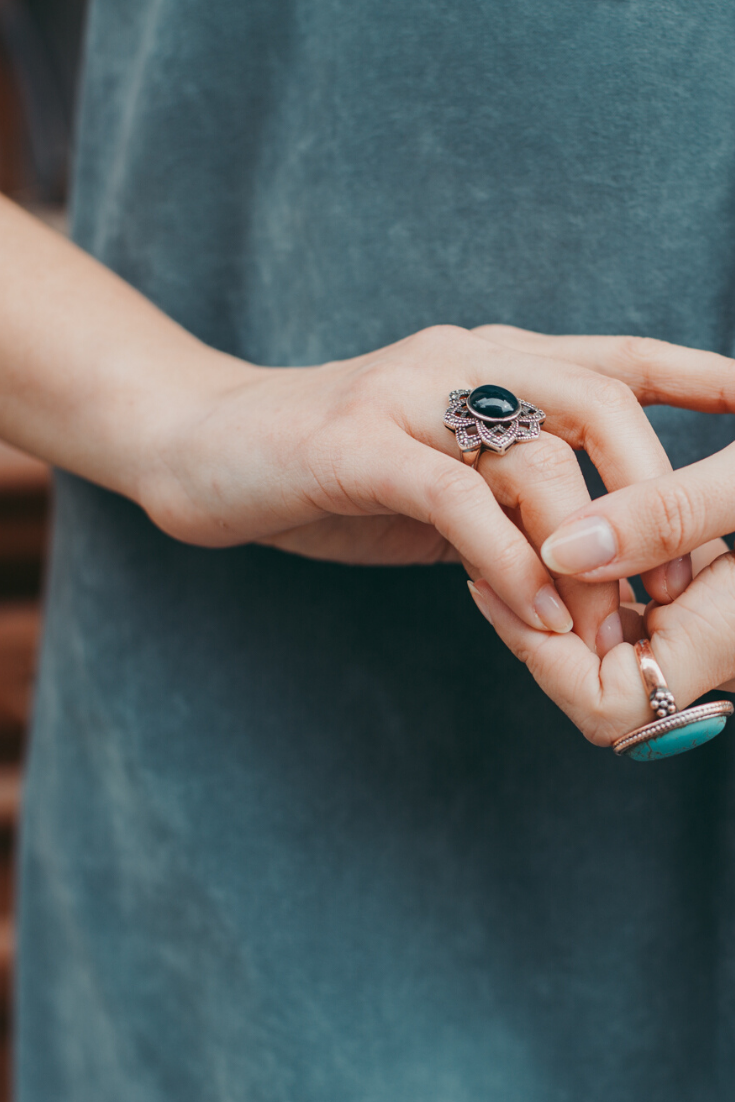 Identify its Purpose
Gemstones can be found in a ring, a necklace, earrings, or a bracelet. Gemstone pendants and earrings have less contact with other surfaces, so a gem with a lesser Mohs hardness rating would suffice. Mohs hardness is a scale used in gemology to determine a stone's resistance to scratching.
For rings and bracelets, which are usually subjected to more wear and tear, choose gemstones that have a hardness rating of seven and higher. Examples are sapphire and ruby, which have a rating of 9.
Choose the Color that Appeals to You
Gemstones come in a wide range of colors. Hue, tone, and saturation all contribute to a gemstone's unique and beautiful color. The subtle difference in these factors will spell out the perfect one for you. A sapphire may come in various shades of pink: honey, blush or peach. So carefully go over each piece until you find something that speaks to your soul.
Another way of choosing is to consider your birth month. Each month has a corresponding birthstone that has a meaningful history behind it. Birthstones are a fantastic way to express your personality.
Pick a Cut You Like
Gemstones are extracted from the belly of the earth as a rough crystal formation. They undergo specific processes to bring out their intrinsic beauty. There are many cuts to choose from. Cabochon or "cab" is the most common cut. It can be formed to create a variety of shapes and has a smooth surface with no facets. The square-shaped princess cut, on the other hand, has angular sides. Trillion or triangle shaped are excellent as pendants or drop earrings.
Bear in mind to choose a gemstone with perfect symmetry. In case you select one which is not round, remember that a well-cut piece must have the right length to width ratio.
Gemstones are a splendid addition to any woman's jewelry collection. It can also serve as a meaningful heirloom piece that can be passed on to the next generation of strong, beautiful women. Use these tips to choose one that can be a lovely reminder of love and happiness.