When my oldest was 3 months old I had to go back to work and I remember being so stressed out because we couldn't find a bottle that he would use. I left with a heavy heart the first day back to work because I was worried he wouldn't eat after breastfeeding for so long. Thankfully he finally took a bottle but he soon developed colic because and fussiness which I figured was due to the bottle. I wish at that time I would have found a bottle system like the Munchkin LATCH system which they so nicely sent me to try out with my little ones.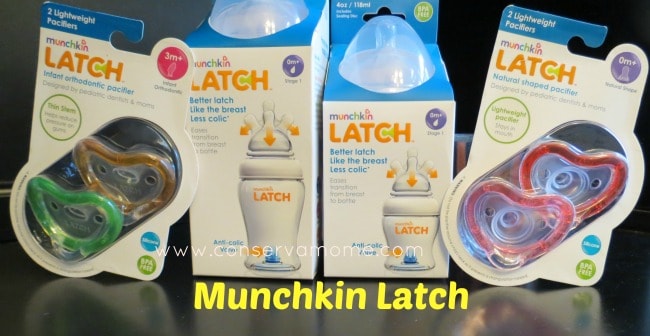 I have Breastfed all of my kids and that was always something that was a lot easier than transitioning them to the bottle. Because although Mama loves to Breastfeed sometimes life happens and a bottle needs to come out.
The Munchkin LATCH bottle was specifically designed to help you reach your breastfeeding goals. Proper latch is achieved when mom's nipple reaches all the way back to baby's soft palate. While other bottles may look like the breast, the one-of-a-kind LATCH accordion nipple moves, stretches, and functions like the breast, helping baby latch easily and correctly. This eases baby's transition from breast to bottle and back.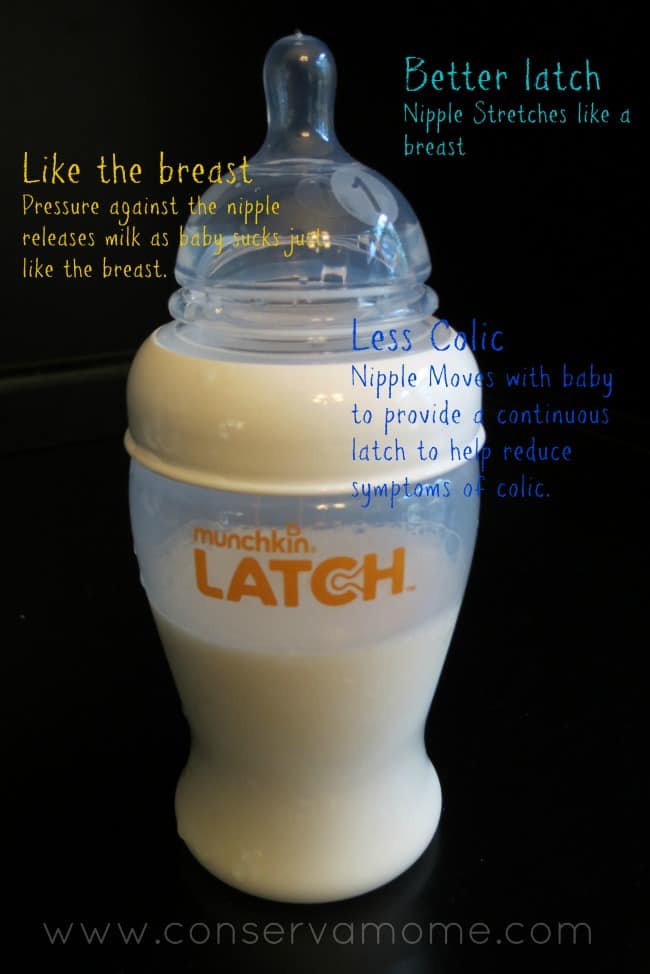 The LATCH bottle offers a simple way to reduce colic without the extra pieces and parts. The accordion-style LATCH nipple flexes as baby moves her head, allowing them to maintain their latch while decreasing ingestion of air. Which is the main culprit of colic and fuzziness. Plus, the anti-colic valve located at the bottom of the LATCH bottle allows for breast milk to flow while ensuring air bubbles don't travel through, reducing gas and fussiness.Best of all this bottle is BPA Free, ensuring your little one is safe of toxic chemicals.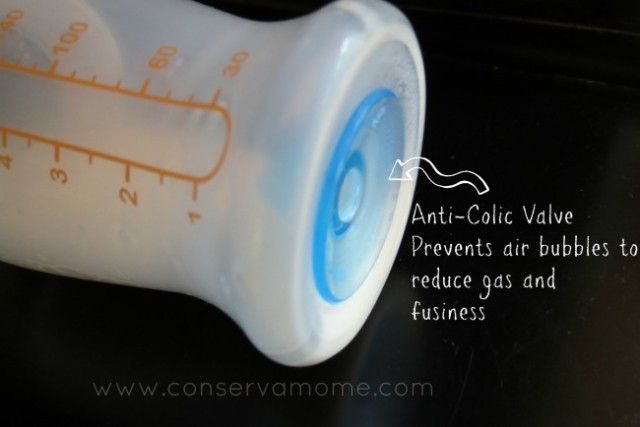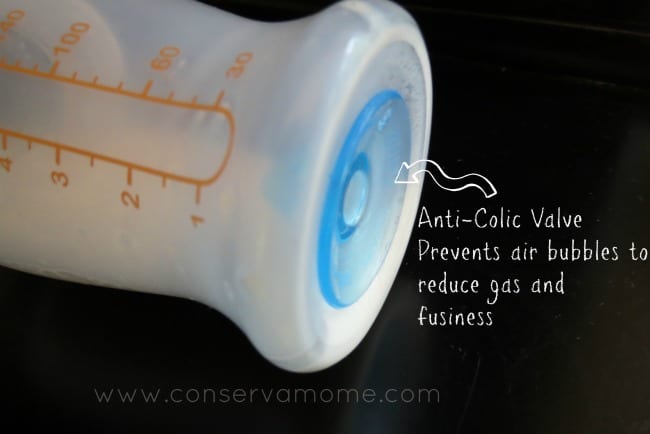 4.o has loved trying his LATCH bottle and I know that this bottle will be perfect for when the new baby arrives. Because of all the great features including the many fantastic features of the nipple it will help when my new little one has to use a bottle. Experts agree the best transition occurs when bottle flow and mother's flow match. Developed with Lactation Consultants, the LATCH bottle mimics mom by releasing more breast milk as baby pushes against the nipple's base. And the LATCH Stage 1 nipple flow is specifically designed with a reduced rate to mimic the breast. Stage 2 and 3 are also available, allowing you to increase the flow as your baby grows. Making this bottle the only one they'll ever need!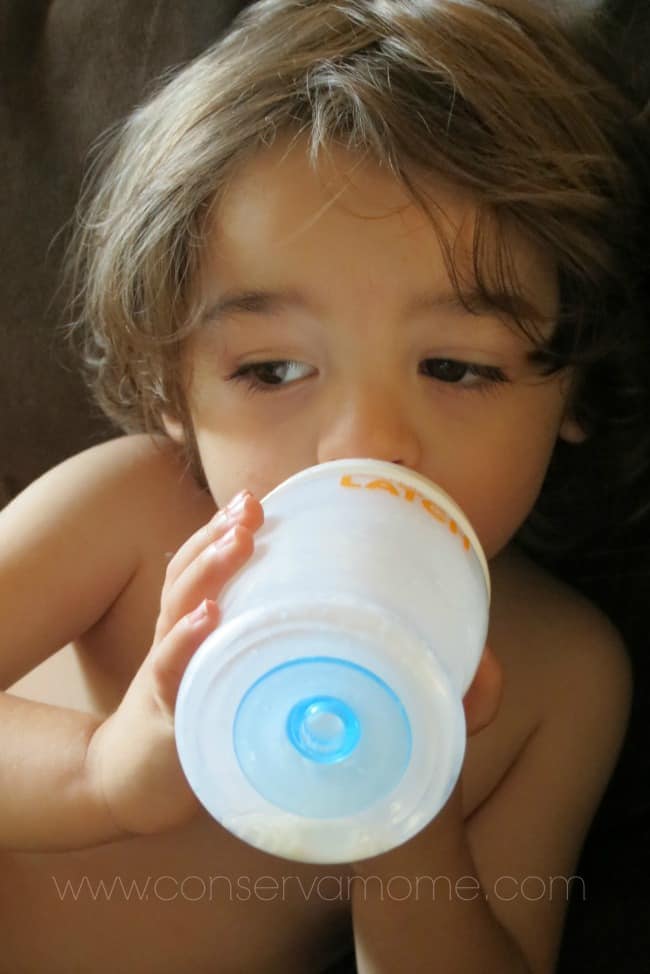 They even include a great set of pacifiers to help transition from bottle to paciefier and vice versa. The Munchkin LATCH pacifier was designed with pediatric dentists and moms, with a goal of developing a lightweight, more comfortable pacifier for baby. It's  a one-piece silicone pacifier that is more lightweight than the leading one-piece silicone pacifier. It also  has a heart shaped shield to comfortably fit under baby's nose. This innovative pacifier will surely be a staple in your baby-soothing routine. Also BPA FREE!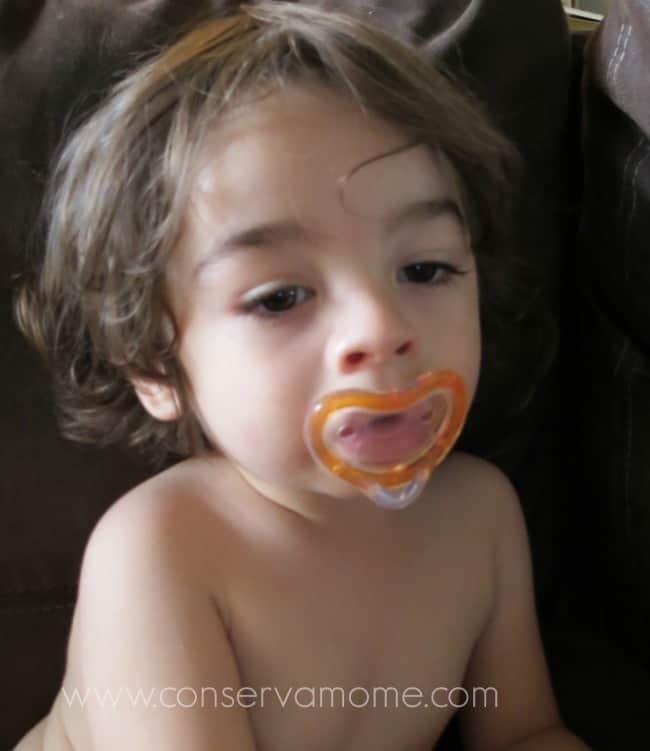 The Munchkin LATCH  System as an innovative system that I find fantastic. It has many features that make it a perfect bottle for babies that are breastfeeding.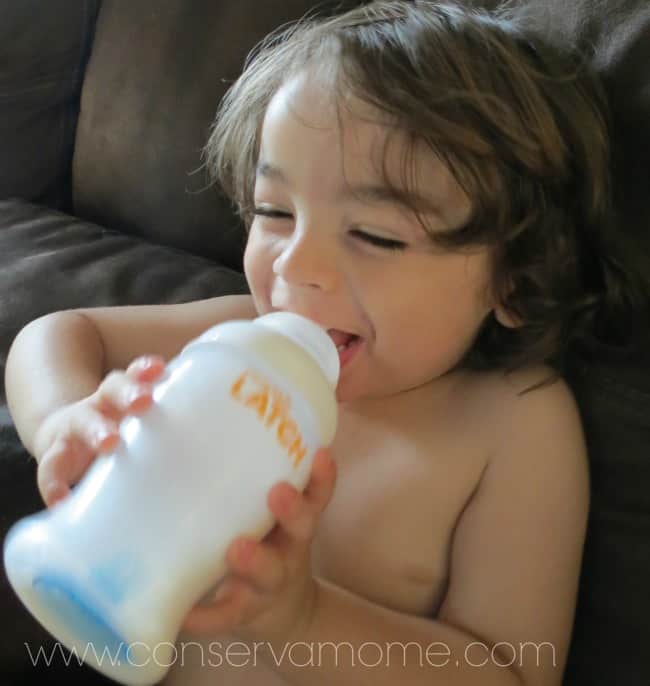 Moms have enough to worry about when it comes to breastfeeding and a new baby. Now Munchkin has taken the worry out of finding a bottle that will mimic mommy and give your little one the soothing it needs.
While LATCH is available at Target and Babies'R'Us, you can pick and choose your bottle size and nipple stage to perfectly suit your baby's feeding needs exclusively on Munchkin.com. Plus, enjoy a great discount when you buy more bottles on Munchkin.com — save up to 15% off your LATCH bottle purchase!
What are some of the issues you had when breastfeeding? Was transitioning your little one to a bottle one of them?
This post is brought to you by Munchkin LATCH as part of the #LoveLatch campaign.