Winter is here, which means it's time to change things up a bit to stay healthy both mentally and physically. Check out Tips to help you have the Best Winter Ever. I've Partnered up with Lifestix to bring you this post. However, my love of this product is 100% mine!

Winter is here, full blast. Cold temperatures, dark evenings, snow on the ground. Winter can be a tough season because we spend less time outdoors, the sun goes down earlier, and sickness sweeps through households. If you're interested in staying upbeat and healthy this winter keep reading to find out five tips to have the best winter ever.
Have a beach party
Don't let the cold weather get ya down. Crank up the heat in the house, break out your shorts and sandals, and have a fun luau in the living room. A few hours of extra heat and a blast of Hawaiian music might be just the things that banish the winter blues.
Do something fun after dinner
Instead of hunkering down after the evening meal and complaining about how dark and cold it is outside, do something fun with your family. Too often we moan and groan waiting for it to be bedtime just because it's dark outside, when we could be having fun as a family instead. Try board games, house-wide hide and seek, reading out loud, or a family dance party.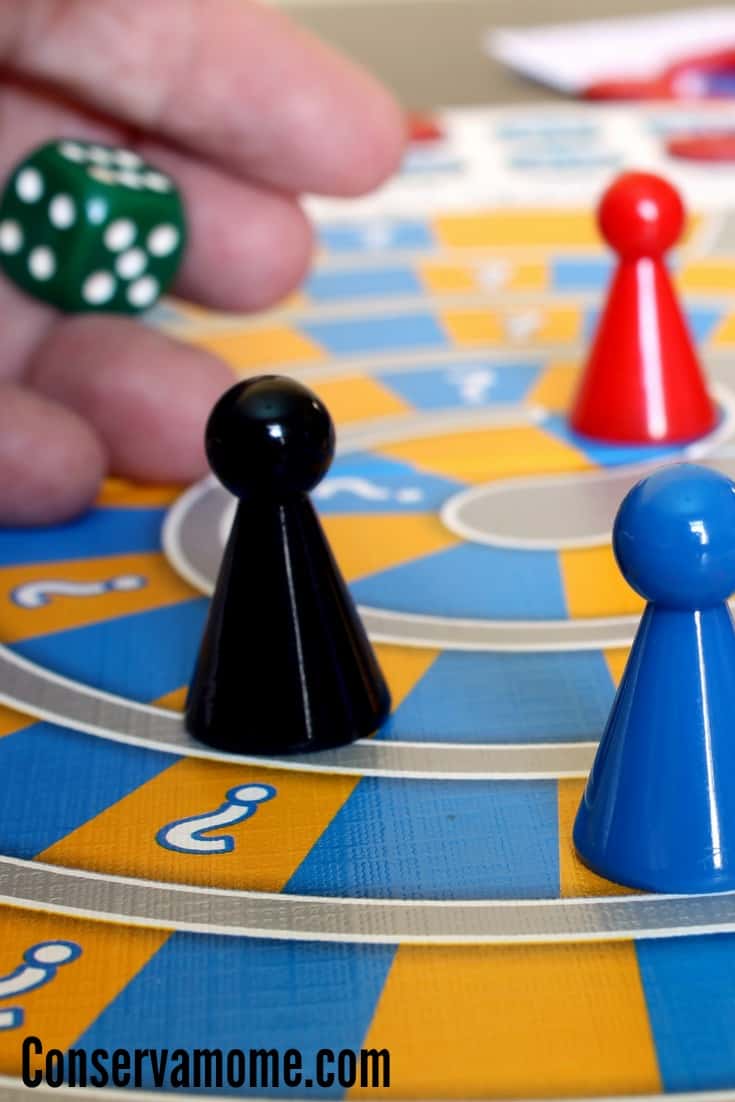 Midnight sledding
Dress the family in their warmest snow clothes and get ready for some middle of the night excitement. Midnight sledding is a self-explanatory activity but it will be definitely be easier if you do it around a full moon so you have plenty of light to play by.
Snow Dances
Haven't gotten a snowfall this year? Spend time as a family creating and choreographing a snow dance. Maybe when you all go outside and dance your wildest moves the sky will be willing to give you some snow.
Probiotics
Did you know probiotics help keep you healthy from the inside out? They are live microorganisms that help fight the bacteria that cause illnesses. Promoting  a healthy immune system is their job. These friendly little bacteria are the perfect way to help keep you healthy. That's why its important that no matter what you are doing this winter you have probiotics on hand to help keep you healthy. However, not just any probitoics, you need a brand that will help keep you from getting sick. Thankfully Lifestix has the perfect answer to the question "what do I have to do to be healthy this cold and flu season?"
E.N.T. Care is an oral immune probiotic that dissolves in the mouth to help support ear, nose and throat health. The mouth and throat are the body's entry point for nutrition, but also for threatening bugs that could compromise your health. That's when E.N.T. Care comes into play.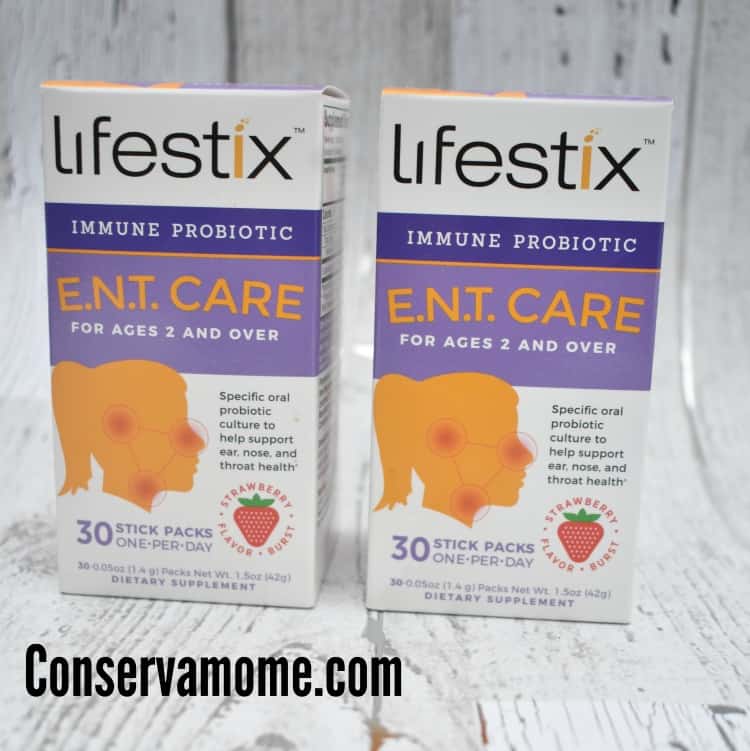 Lifestix E.N.T. Care probiotic is a yummy strawberry flavored oral antibiotic that kids love. It's seriously delicious!! Best of all you can use it on kids ages 2 and up! Making it the perfect "healthy treat." We always struggle taking probiotic powders because it means we have to have water to mix it in or juice, with Lifestix you simply open and eat.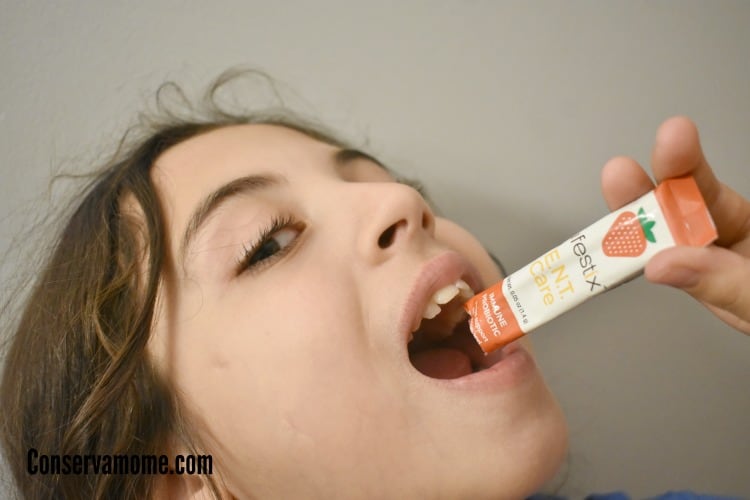 How awesome are they? Well my kids beg for them everyday!!! With Cold and Flu season here we need all the help we can get. E.N.T. stands for ears, nose, and throat, and that's exactly what the good bacteria in Lifestix E.N.T. protects. Based on the clinically-proven BLIS K12 probiotic strain, E.N.T. Care populates the mouth and oral cavity with healthy, beneficial bacteria that both inhibit and crowd out bad bacteria. With a robust colony of healthy bacteria guarding the gate, bad bugs don't have a chance.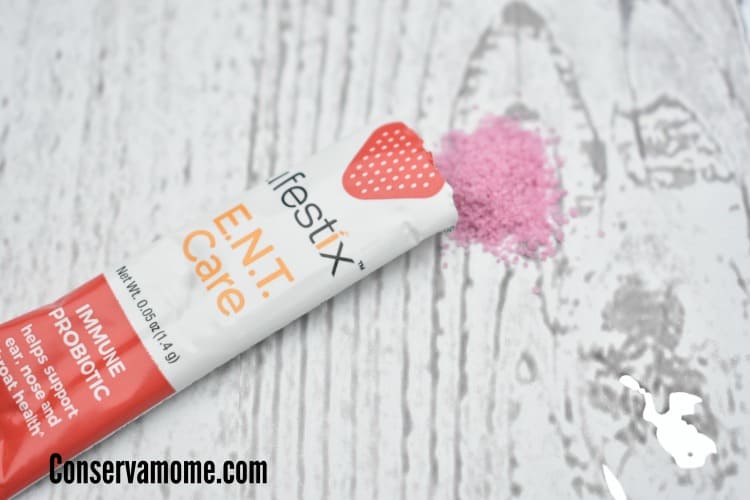 Keep your family healthy this winter with Lifestix E.N.T. probiotics. Give them the gift of health so they can go out and enjoy the fun of the season without being weighed down feeling sick. These convenient little packets can travel on any adventure you go on  while keeping you healthy and happy all winter long!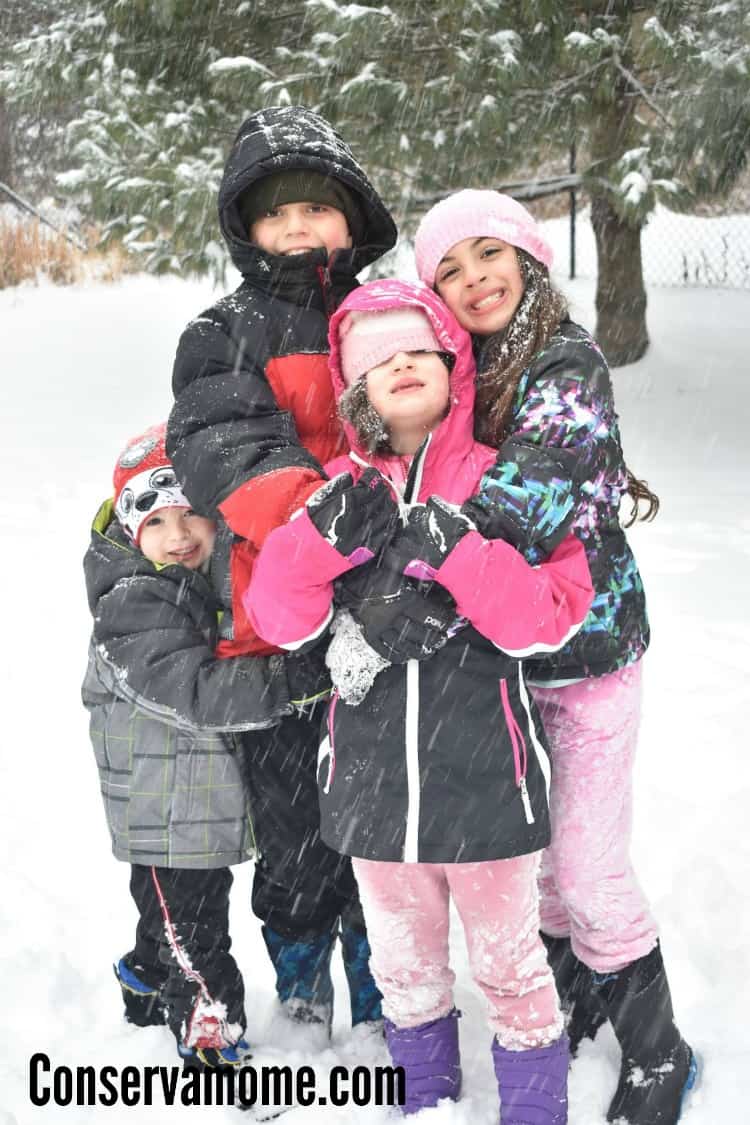 Check out Lifestix E.N.T. Care on their website here. You can find E.N.T. Care Lifestix at a Walgreens near you. Visit their website to find the closest location. Don't forget to go social with them on Instagram or Facebook to keep updated on new products or flavors.
Lifestix wants you to fall in love with their probiotic like we have! One lucky reader will have the chance to win 2 boxes of this wonderful product. Just head below for your chance to win! Giveaway is open to US only. You must be 18yo+ to enter. Giveaway ends on 12/17 at 1:59pm EST. Good luck!
Disclosure: All opinions are 100% mine. This giveaway is in no way associated with, sponsored, administered, or endorsed by Facebook, Twitter, Google, Pinterest or any other social media network.All opinions and experiences are Conservamom's. Open to US residents only , must be 18+. Confirmed Winner(s) will be contacted through email and have 48 hours to respond before a new winner will be drawn. No purchase necessary. Void where prohibited by law. The sponsor will be responsible for product fulfillment to winner(s) of the giveaway. The disclosure is done in accordance with the Federal Trade Commission 10 CFR, Part 255 Guides Concerning the use of Endorsements and Testimonials in Advertising. For questions or to see your product featured in an Event you can contact Elia At Conservamom