Self-care is crucial to one's well being but it's not something we all do. I've teamed up with FRESHeTECH to bring you all 5 Self-Care tips Everyone should be following for your well being.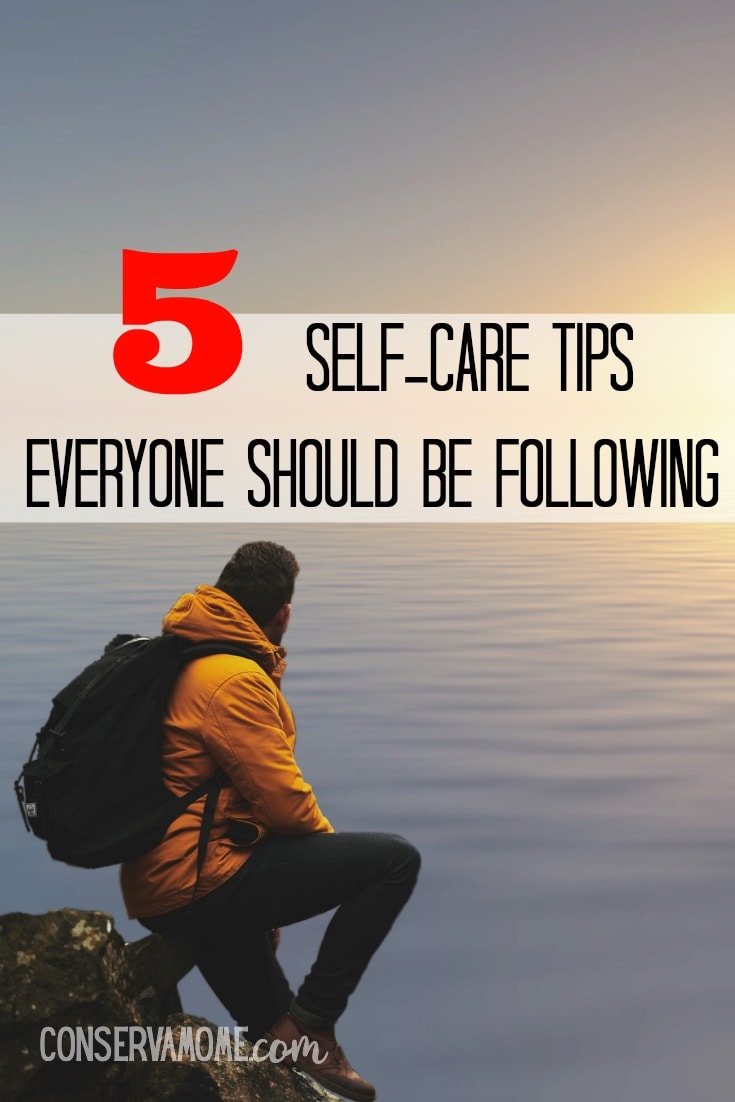 Self-Care tips everyone should be following
We're living in a day and age where chaos abounds. We're running from one place to the other without stopping for two seconds to relax and take in the world around us.
In turn we're also suffering a lot emotionally, mentally and even physically. That's why it's important to take in time for self care.
1.Take time to Explore:
Whether it's a walk around the block or hike at your neighboring park, but get out and take time to soak in you time and nature. You can even do this while listening to music and sounds that inspire you. Just pop in the some earbuds like these wireless ones from FRESHeTECH and soak in the smells and sites of the great outdoors inspired by your favorite songs.
2. Learn to Say No:
Everyone needs something sometime. But when you have those people in your life ALWAYS needing something, that's when you have to learn to prioritize. Part of one's mental health is not adding on extra stress, especially when it's unnecessary. So learning when to say no is key for self-care. Whether it's no to the commitment you know would be too much on your plate. To that toxic person in your life who only stresses you out.
3.Sleep is key
Did you know your sleep is crucial for your overall well being? Sleep is involved in healing and repair of your heart and blood vessels. Ongoing sleep deficiency is linked to an increased risk of heart disease, kidney disease, high blood pressure, diabetes, and stroke. Which means if you don't get sleep you get sick. So make sure you're getting adequate sleep. Disconnect, go to bed at a decent hour. Make sure you're getting enough sleep or your health will eventually pay the price.
If possible even take a nap if you're feeling the need. A simple 15 minute nap can do wonders for your self-care routine.
4. Relax:
Simple as that. Kick back and relax.I spoke about adequate sleep but A lantern that's empty can't light so taking a little time to relax is crucial. Sitting back and reading a book or listening to some music will set the mood. I love how FRESHeTECH's June and May Aroma Diffuser and Bluetooth Speaker is the perfect key to relaxing.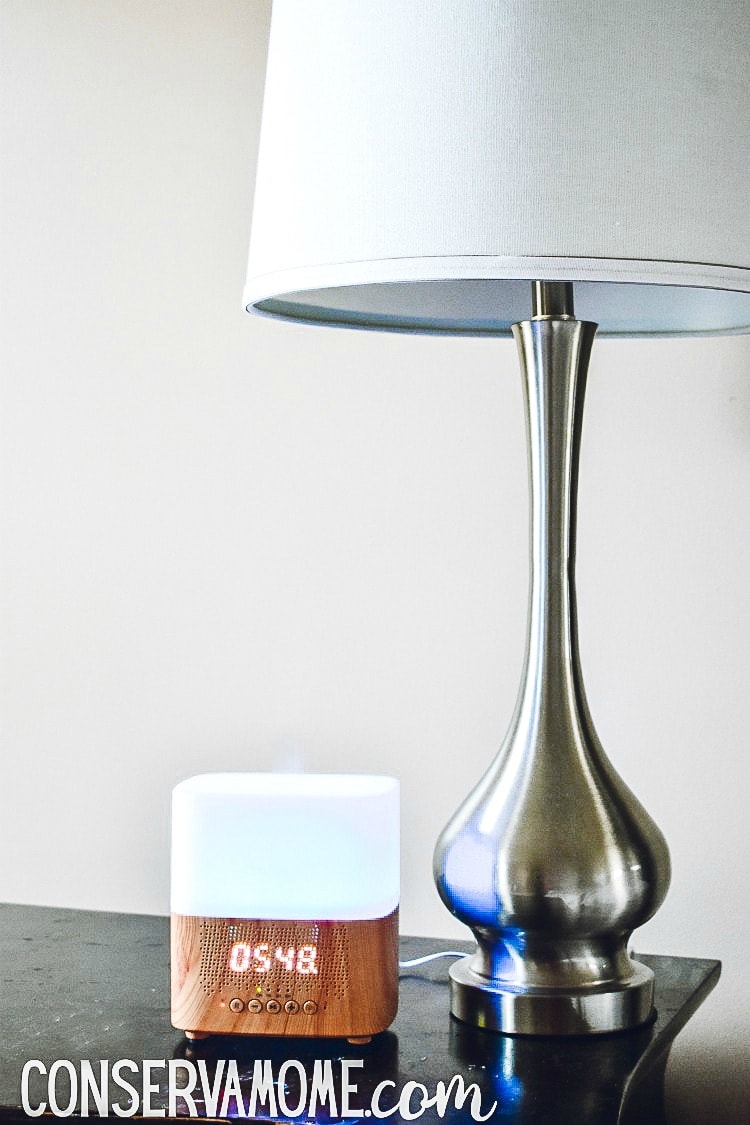 This Diffuser practically screams out relaxation. Give any room in your house the pleasing scent of your favorite essential oil, while listening to your favorite music. The June and May Aroma Diffuser also lights up with color-changing LEDs to help calm your mind, body, and soul.
It comes with a high quality speaker and clock to help make your experience whole. They say it's important to use the senses while relaxing, with this diffuser you'll be able to awaken all the senses while you relax.
5.Soak it Up:
Water has a soothing quality about it and many times all we need is a nice hot shower or bath to find our center. While enjoying your time in the water, why not include
The FRESHeTECH Splash Tunes Pro Shower Speaker will revolutionize how you listen to music while you shower. This speaker is perfect for wherever you go and will give you a nice clear sound on any adventure you go on. Best of all this waterproof, hands-free, portable, speaker is enabled with Bluetooth 4.0.

It has easy-to-use buttons (including a brand-new unified volume for both the phone and speaker, plus one-touch Bluetooth sync).
Splash Tunes Pro is the perfect waterproof shower speaker for indoor or outdoor use. Use the durable XL-sized suction cup to stick it to your shower wall, or take it on your next water adventure.
Self-Care can be done in many ways. But most important is that it's important to Self-care. By following these tips you'll be able to disconnect while still being connected to the things you love, brining the best of all your worlds together harmoniously for your mind body and soul.
FRESHeTECH is all about Making Life Easier!
They design and sell amazing products that you will love. From their popular FRESHeTECH Splash Tunes Pro Shower Speaker to their June and May Aroma Diffuser and Bluetooth Speaker ,have got products to help you stay connected, yet disconnected on your everyday adventures.
Don't forget to check out all their great products here and see for yourself how fresh your life can.
Freshetech wants to help you with your self-care routine by giving one lucky reader their very own Splash Tunes pro Speaker to help you listen to music wherever you go, even when it's in the water!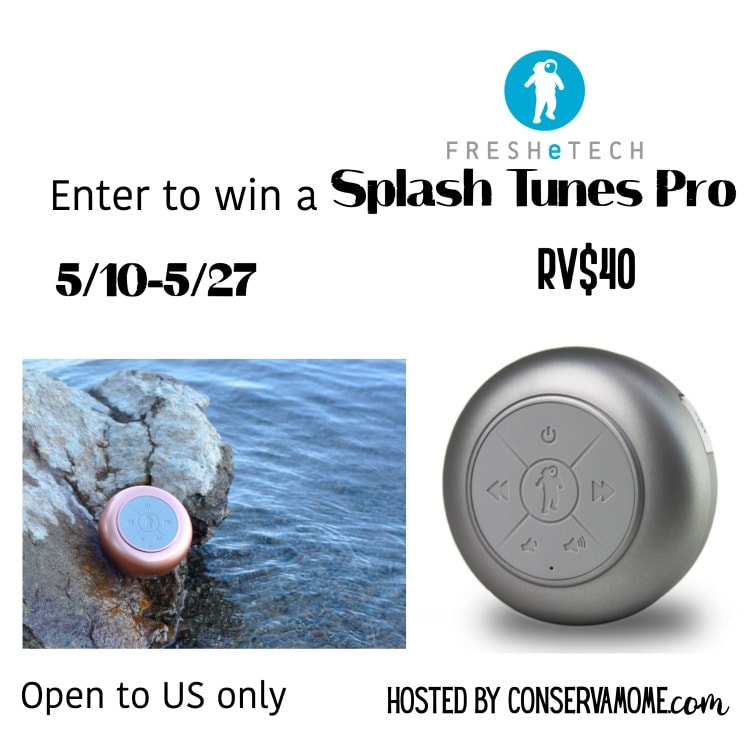 So head below for your chance to win! To enter just head below. Must be 18+ to enter. Giveaway open to US only. Ends 5/27/19 at 11:59pm EST. Good luck!
Disclosure: All opinions are 100% mine. This giveaway is in no way associated with, sponsored, administered, or endorsed by Facebook, Twitter, Google, Pinterest or any other social media network. FRESHeTech is responsible for fulfillment of prize. All opinions and experiences are Conservamom's. Open to US , must be 18+. Confirmed Winner(s) will be contacted through email and have 48 hours to respond before a new winner will be drawn. No purchase necessary. Void where prohibited by law. The sponsor will be responsible for product fulfillment to winner(s) of the giveaway. The disclosure is done in accordance with the Federal Trade Commission 10 CFR, Part 255 Guides Concerning the use of Endorsements and Testimonials in Advertising. For questions or to see your product featured in an Event you can contact Elia At
Conservamom