Will you be traveling by yourself? Here are some tips for traveling solo to help you make the most of your adventure.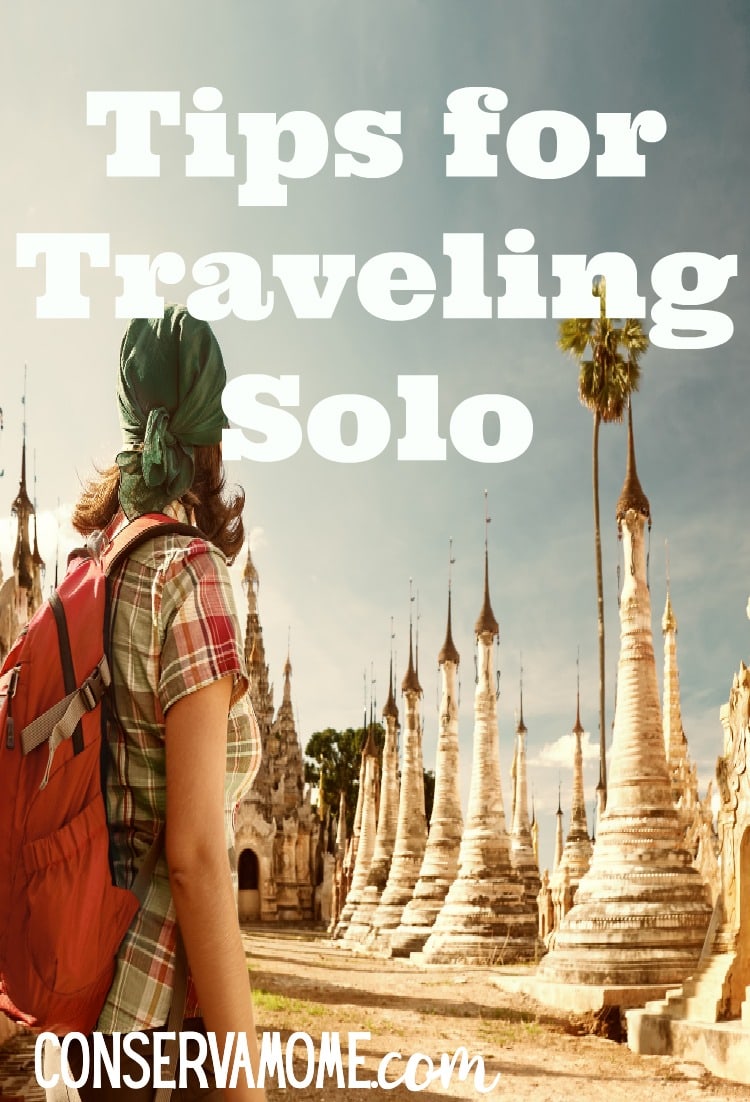 4 Tips for Traveling Solo
Every once in a while, you need to get away from the hustle of everyday life and just relax. Solo-travelling presents one of the best ways to both de-stress and gain new experiences.
To help you plan for your next solo trip (even if it is your first), we've put together a list of the four most essential things to know in order to stay safe and enjoy a fun and stress-free trip.
1. Plan Ahead: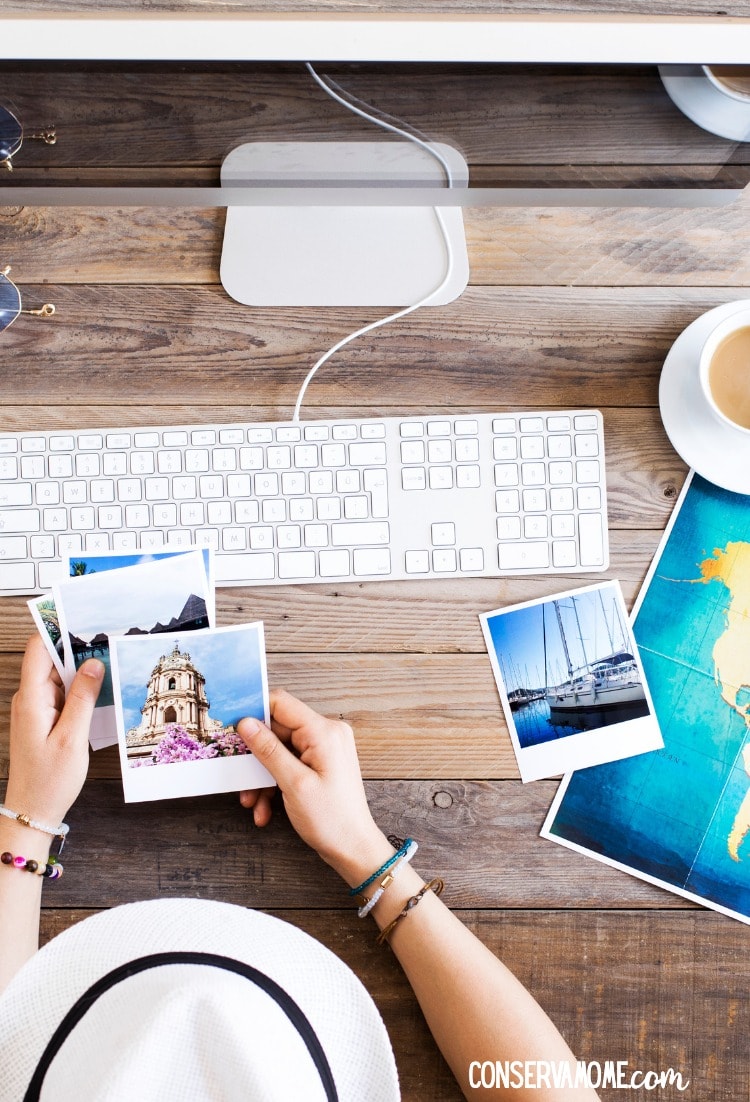 This sounds like a no-brainer yeah? Well, a lot of people still forget to.
Planning ahead is not a one-time affair when solo traveling , it is something you will have to do every day. By doing this, you can take advantage of the best hotel, travel and restaurant deals wherever you're going.
Planning ahead can also help keep you safe. If you have your itinerary planned out, you can hand it over to your family or friends. If they don't hear from you in a while, they'll have a pretty good idea of where to start looking.
2. Pack Light: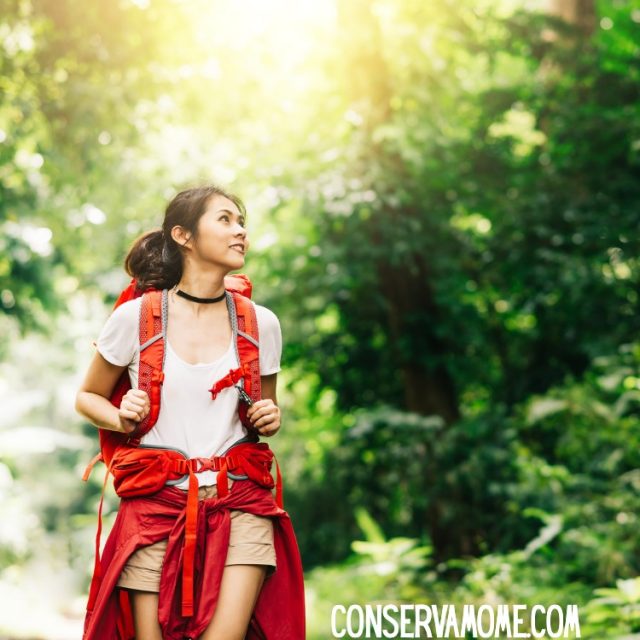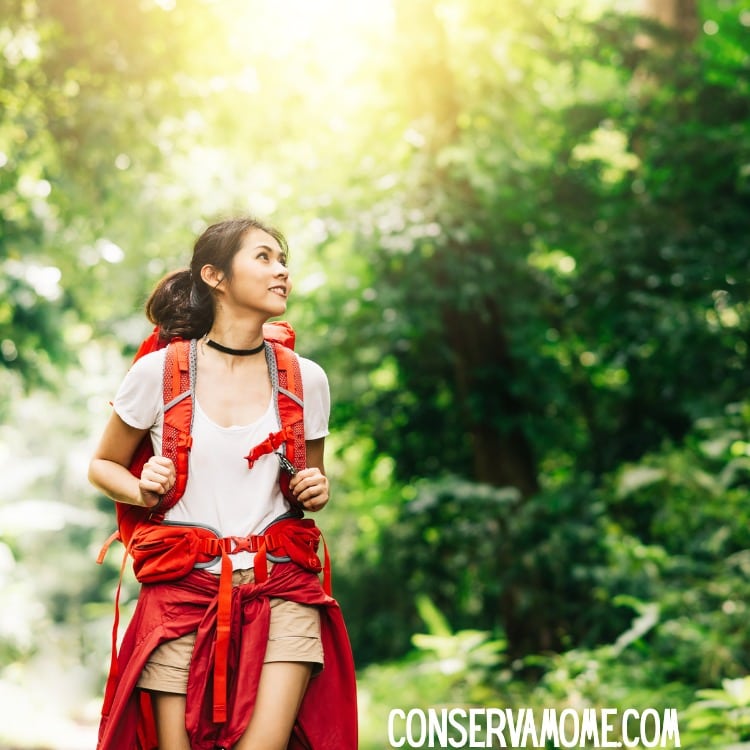 Packing a lot of suitcases for your adventure may seem a smart idea until you need to haul them up a flight of stairs because the elevator is broken. While that is not likely to happen, a lot of baggage will quickly make your fun trip a nightmare.
Something nimble like a suitcase, carry-on or backpack is perfect for solo travelling. With something light, you can pack up at short notice and head for a new destination. Once you have the essentials and a couple of days' change of clothes, you are good to go.
3. Join a Tour: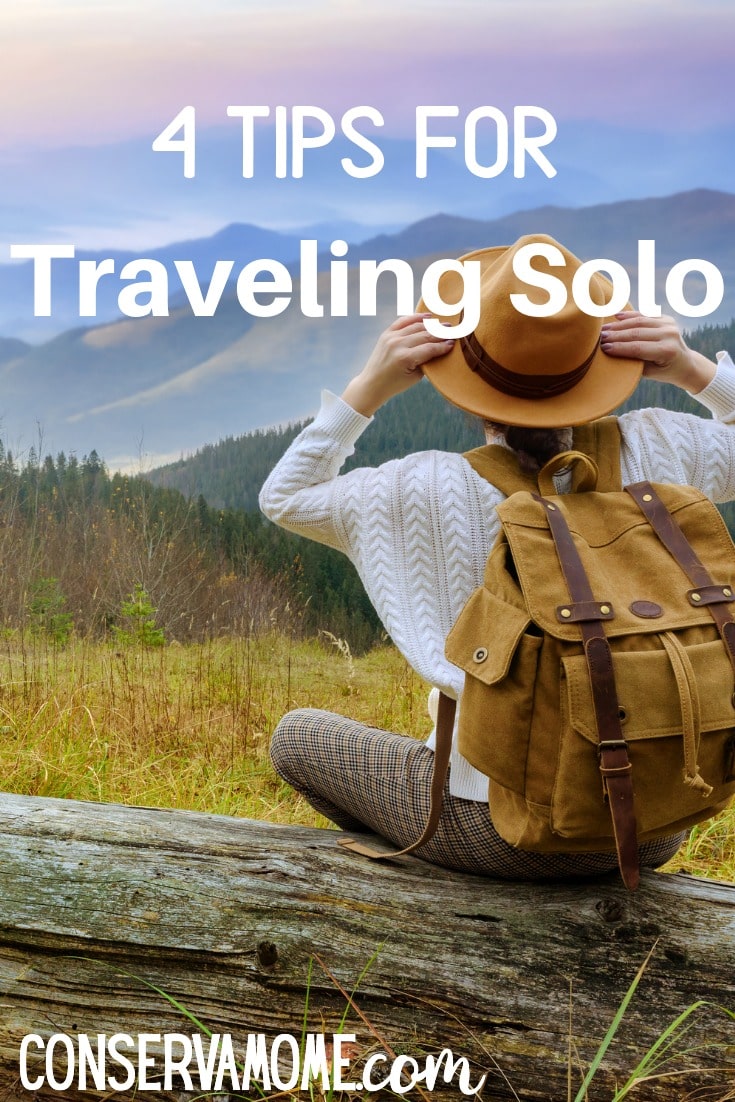 One of the perks of solo-travelling is being able to make your own decisions. Although handling the where, when and how can be empowering and fun, it can quickly become challenging, especially if you are in unfamiliar territory.
A cheap hack to preventing this problem is to join a tour, if only for a few days. With the continuously growing female travel community, it shouldn't be challenging to find a group you can bond with for a while.
You can let the tour handle the initial rigours of planning and executing while you take in your new surroundings. Once you feel comfortable enough to head out on your own, you can start flying solo again.
4. Reduce phone charges with a couple of hacks.
A major source of complaint for most mobile phone users outside the country is the incredulous roaming charges that can be accrued by using basic functions like calling, texting or downloading a few emails.
A simple hack to this is to get an unlocked mobile phone. That way, you can just buy a new sim card when in a new country. In case you can connect to the internet, make good use of mobile apps that allow for calling and texting (Skype, WhatsApp, etc.) to stay in touch with your family and friends.
Of course these are not all you need to prepare for your adventure but it's a great place to start. After all, what better to start with than the