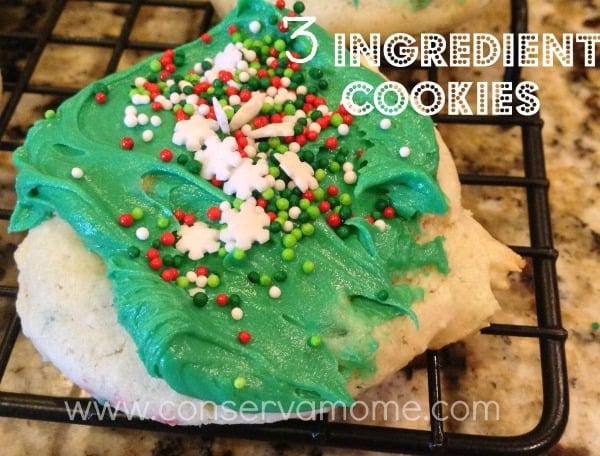 We all love a little sweetness in our lives, however, many of us don't have the time or ingredients to get it done. Here's a fun little treat your little ones can enjoy(or you). These  3 ingredients cookies are made with items you probably have on hand.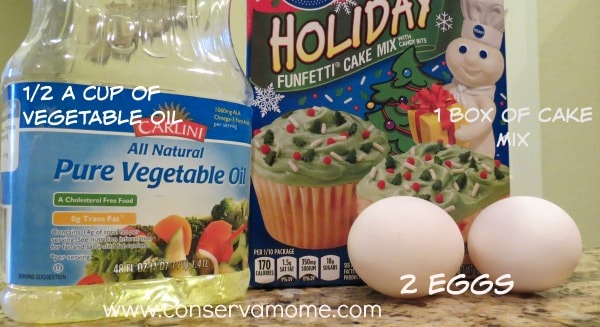 Mix and Bake in the oven at 350 for 10 minutes!
Cool on a cooling rack
 They'll be a little lighter than you are use to depending on the cake mix used.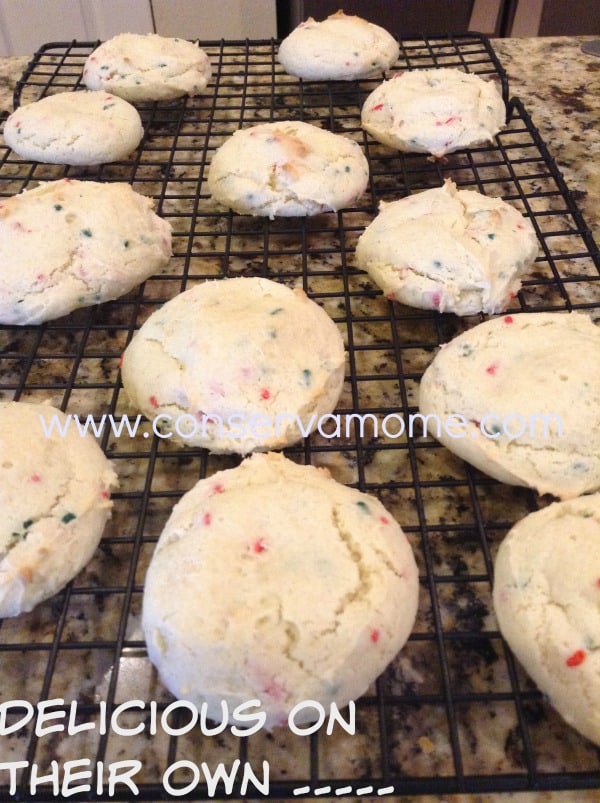 However my little ones love some fun frosting, which makes it even yummier!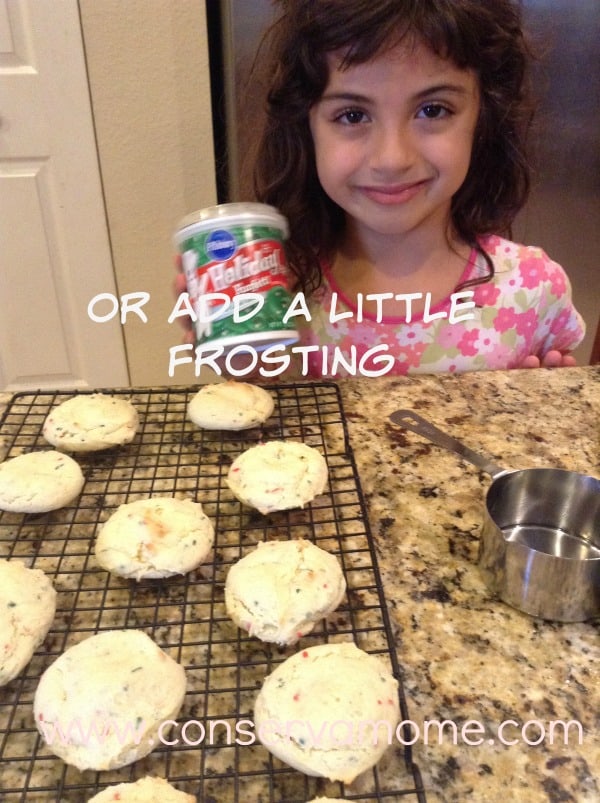 Easy and ready quickly!