This is a sponsored post on behalf of 10 Monkeys Math world online program. All opinions are 100% mine.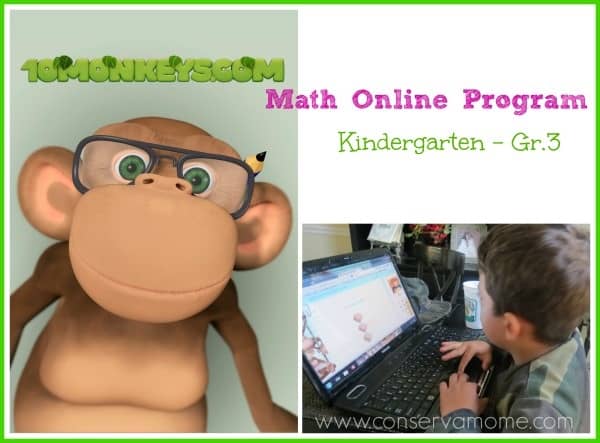 Math can be one of the most difficult subjects kids can face. It can also be the one they can have the most trouble with if they don't receive a good foundation from the beginning.  Because of that it's important to give kids a strong Math foundation in a fun way so they learn to love it and not fear it.  Thankfully, the people at 10 monkeys Math World knew that and have developed a fun Math program ready to teach, reinforce and help your little ones practice beginning Math skills in a fun way.
10 Monkeys Math World allows your little one to personalize their avatar and begin working on problems that will see what Math level they are at. They start with basics like Number recognition and move on to harder facts.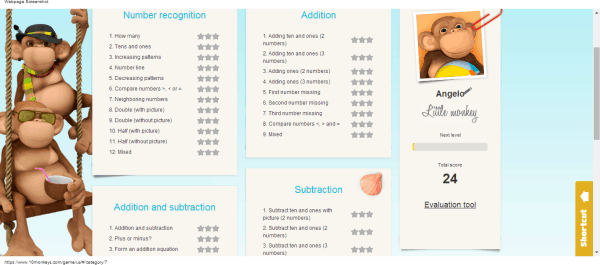 From Easy Counting for your younger little Monkey using a fun program that allows instant positive reinforcement.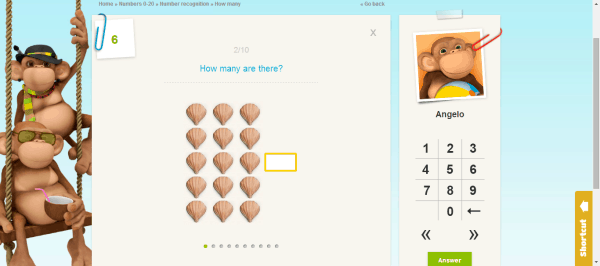 To more challenging problems that allow your child to begin exploring harder concepts in Math.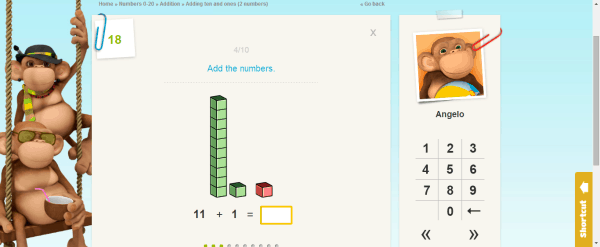 Even working on Money problems in a fun,picturesque way. My little ones have begun to enjoy this program a lot!Stunning graphics and a child-friendly interface! That is easy for them to use.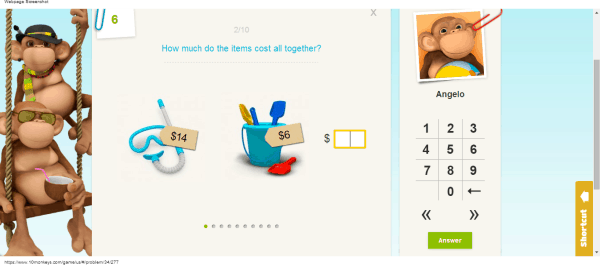 Not only is this program available in the US but can be used in many countries to help their little ones practice and learn!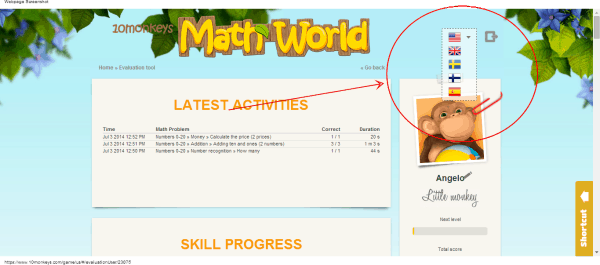 Best of all parents can check out where they're kids are working.
It also has an easy-to-use progress tracker for evaluating and following up on a child's progress. Which is fantastic and easy to read.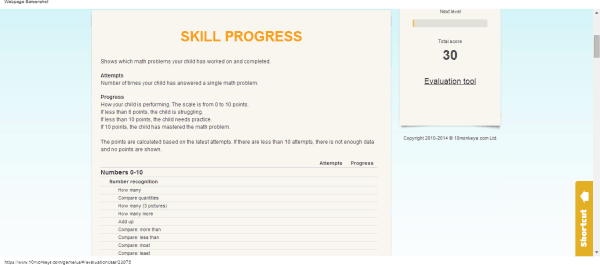 You can use this great program on desktops, laptops, interactive whiteboards, and tablets & best of all iPad and Android are supported!
All content was developed together with top professionals and schools. Best of all there is nothing to download or ads for your kids to click on so you know they are in a safe environment while working on this program.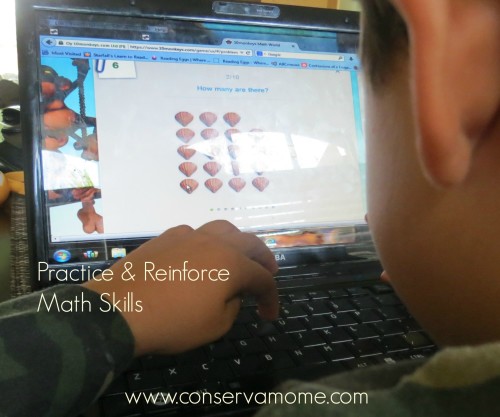 We are fans and I know you will be too!
Ready to give it a try and see for yourself? Head over now and give this great Online Math Program it a try! You can check out the limited Demo or order the program and help your little one stay on task this summer. It's known that children forget many of their concepts during summer vacation, why not incorporate this fun program into their day and allow them to enter the school year refreshed,ready and ahead of the game!
Make sure and check them out on Facebook & Twitter for info,activities and more!