This is a sponsored post written by me on behalf of Florida Department of Citrus for IZEA. All opinions are 100% mine.
Every morning before our day gets started my kids automatically ask me for delicious 100% Florida Orange Juice. Living in Florida how can I not blame them? This refreshing and delicious drink will help fuel any morning. But we don't just drink 100% Florida Orange Juice because of it's taste, we drink it because of all the great benefits.
Most families do not get the necessary servings of fruits and vegetables in their diets That's why its important to incorporate this naturally nutrient-rich beverage choices not only in your family's diet but yours as well!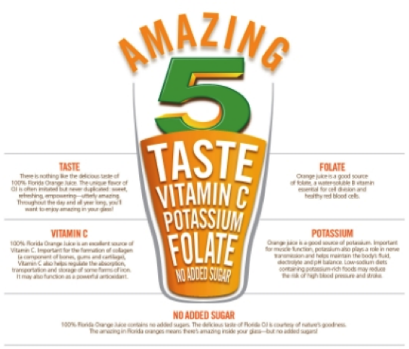 With rich nutrients like Folate and potassium as well as vitamins C you can make sure and incorporate this delicious drink it into your busy lifestyle.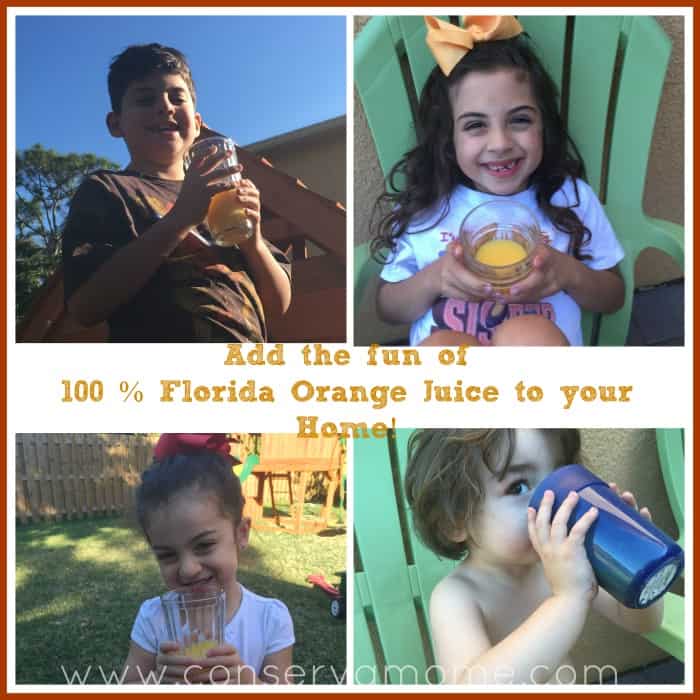 100% Florida Orange Juice isn't just for drinking! There's so many great ways to incorporate it into any meal! Pour it over chicken and bake for a delicious tangy and unique chicken dish.Add it over some milk and ice for a delicious creamy smoothy that will give you a refreshing afternoon pick me up! It's not just for breakfast but also throughout the day!
Citrus fruit and juices provide various nutrients that may help support a healthy immune system. So adding this to your day will be a refreshing addition to any diet!
So head to your store and grab 100% Florida Orange Juice and begin adding it as a delicious addition to your day!